SECOND TRIP
GARY BRUNTON – double bass
BOJAN Z – piano
SIMON GOUBERT – drums
BLACKPOOL GIRL
POLKA'S PLAYTIME
KOREAN INFLUENCE
ONCE A CLARET
ASHES TO ASHES
TWO WRONGS DON'T MAKE A RIGHT
MINGUS' HOUSE
MOONAGE DAYDREAM
RETROUVAILLES
RED MITCHELL
BEHIND THE BOWLER'S ARM
HOW DEEP IS THE OCEAN
HAVANA BROWN
All compositions by Gary Brunton published by Éditions Amoc except « Ashes to Ashes » by David Bowie published by Tintoretto Music / Sony Atv, « Moonage Daydream » by David Bowie published by Tintoretto Music / Sony Atv / Bmg Rights Management, « How Deep is The Ocean » by Irving Berlin published by Irving Berlin Inc.
SECOND TRIP – compositions by Gary Brunton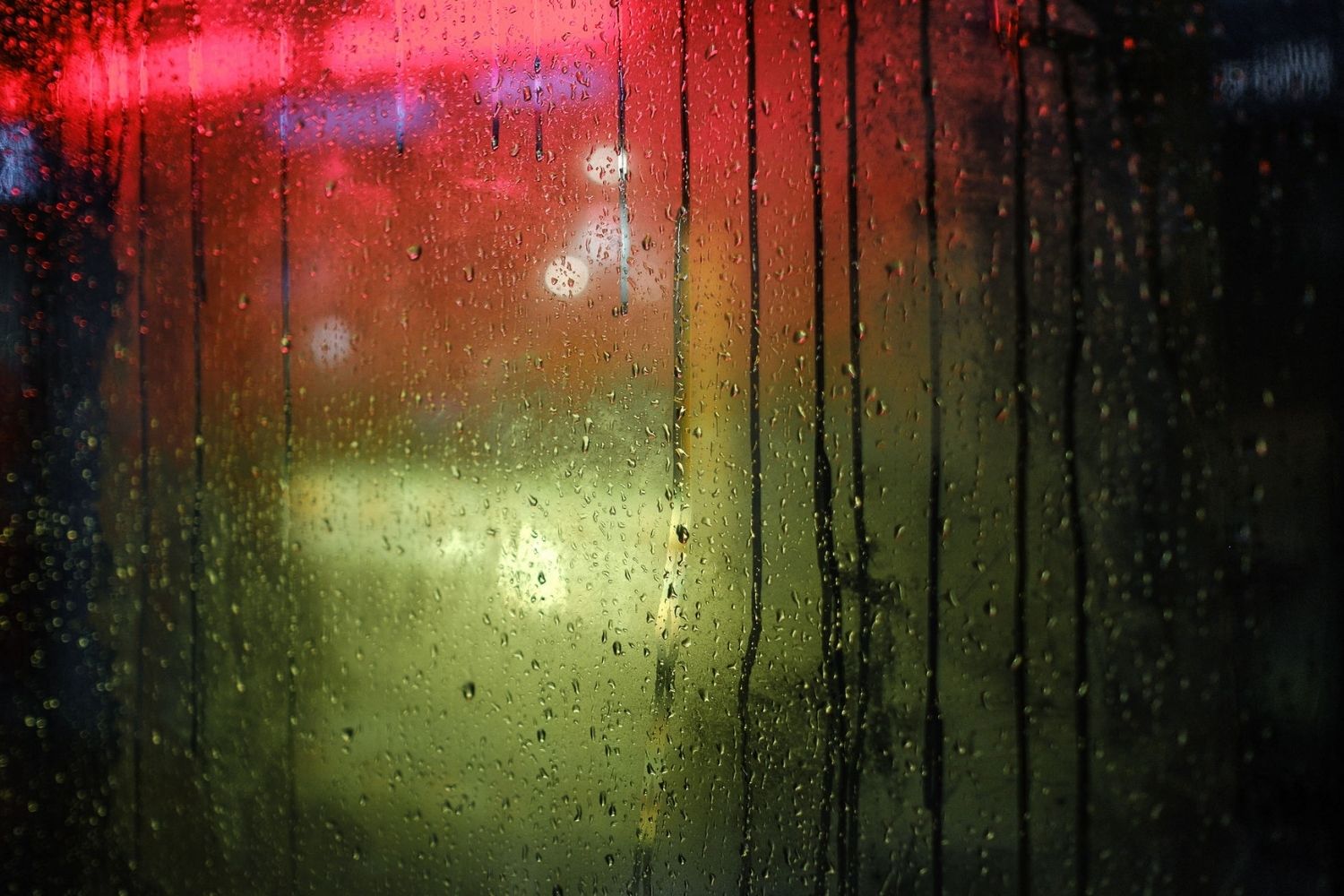 BLACKPOOL GIRL (Gary Brunton)
I wrote Blackpool Girl in 2000 when my daughter Jade was born. Jade had a very pale complexion and this reminded me of the town Blackpool and the local girls you might encounter walking down the promenade besides « Blackpool Tower » (which is miniature (1/3 size) of the Eiffel Tower. Blackpool is a populer seaside resort in the North West of England, one hour's drive from my hometown of Burnley. The sun doesn't shine too often in Blackpool. This seemed to be an ideal tune for the trio. The mood moves from rubato to a rock groove then a jazz waltz, each member of Night Bus is featured with equal solo space.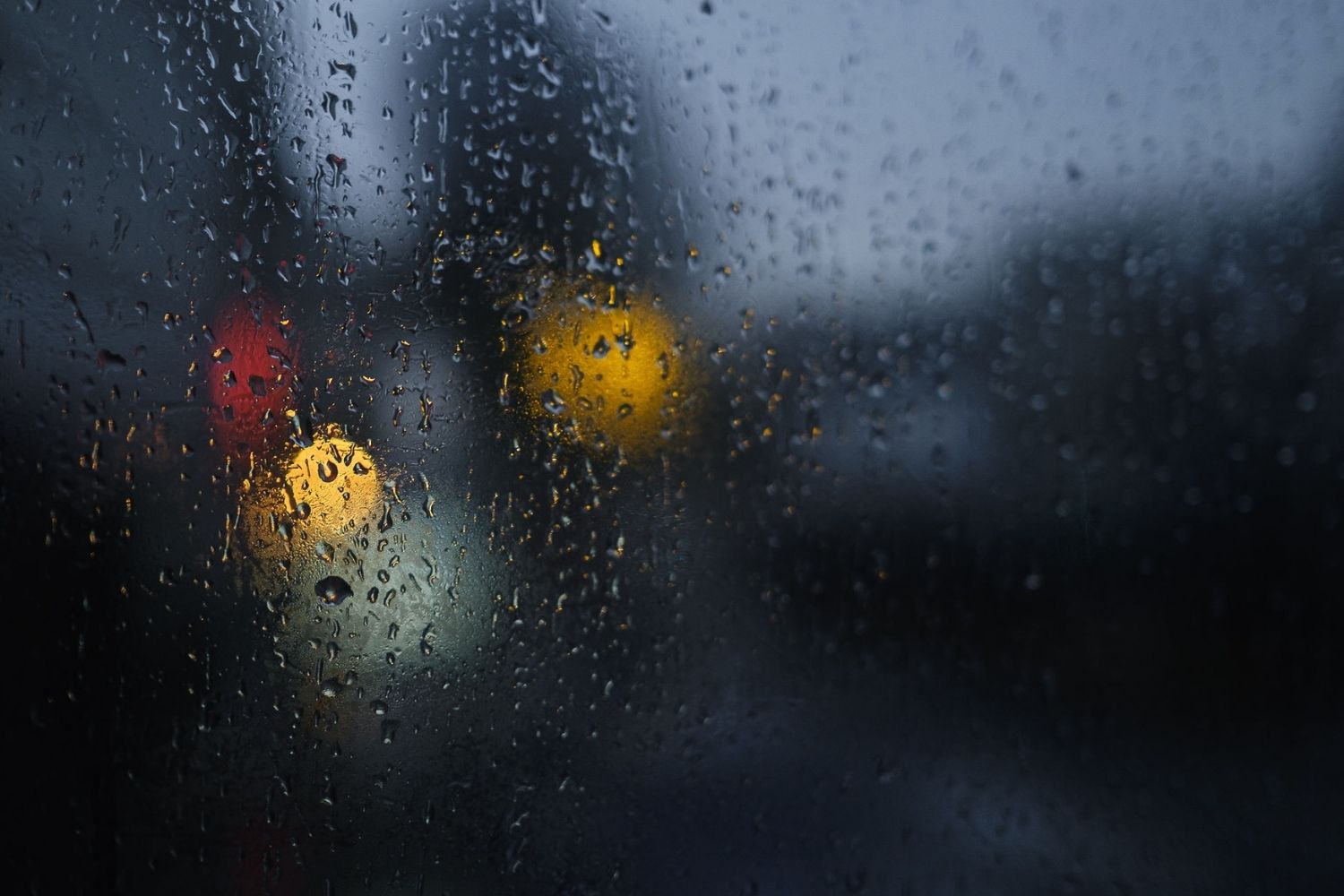 POLKA'S PLAYTIME (Gary Brunton)
The form of this 32 bar tune in the key of C is inspired by George Gershwin's « I Got Rhythm » The « up tempo » feel and the somewhat chaotic nature of the melody came about as i watched the antics of our new family kitten Polka in the Spring of 2020 (Oriental Shorthair breed).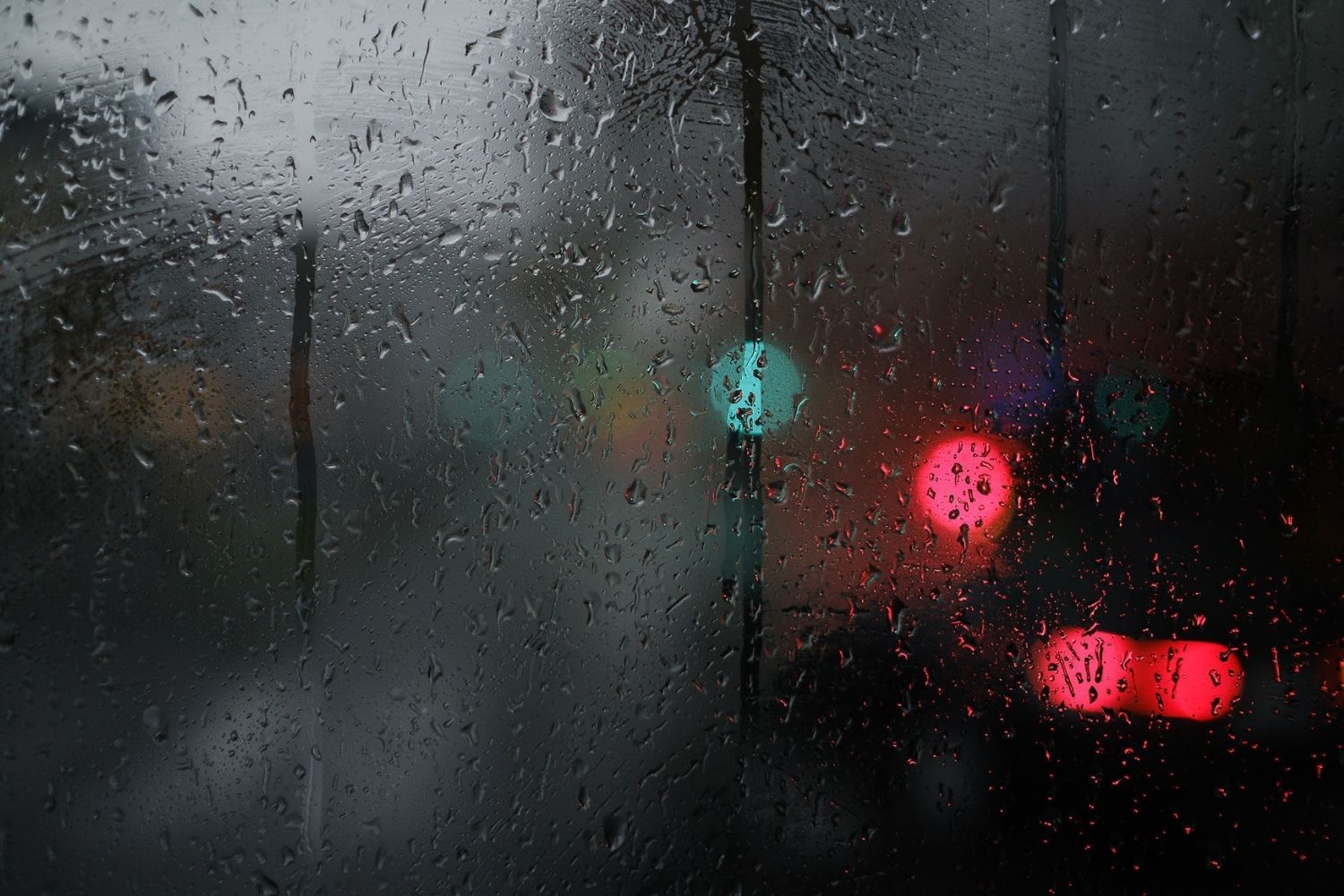 KOREAN INFLUENCE (Gary Brunton)
In 2006 i had the privilege to perform in South Korea for a series of concerts and a recording. I quickly became passionate about Korean culture, it's music, food, language. Alongside pianist Laurent Guanzini and drummer Gregor Hilbé i worked and played with legendary percussionist Kim Duk Soo. This composition was a result of these experiences and encounters.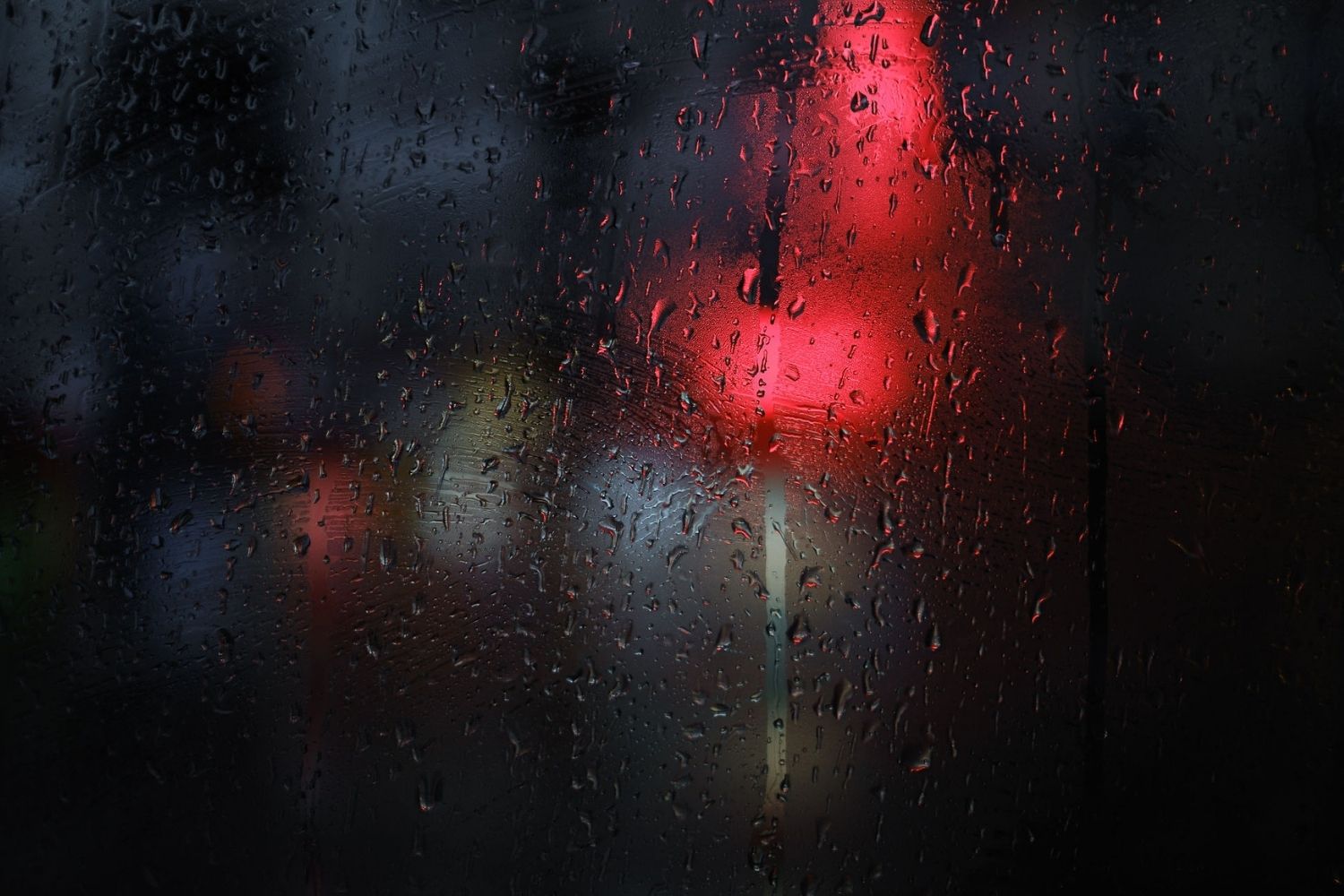 RED MITCHELL (Gary Brunton)
This is a tribute to the great American double bassist Red Mitchell (1927-1992) I saw Red in concert on two occasions. In Paris in 1990 with Roger Kellaway at the Alligators club and at New Morning with singer Helen Merril and pianist Gordon Beck. I regret not having talked to Red at that time. For me, he is the definition of « swing » itself, playing very elegant bass lines and improvising in a very clear and melodious way. Session producer Francois Jeanneau and Bojan Z pursuaded me to record this track just in duo with Simon Goubert on drums. I think that fans of jazz drumming will enjoy this invitation to hear Simon in this reduced line up.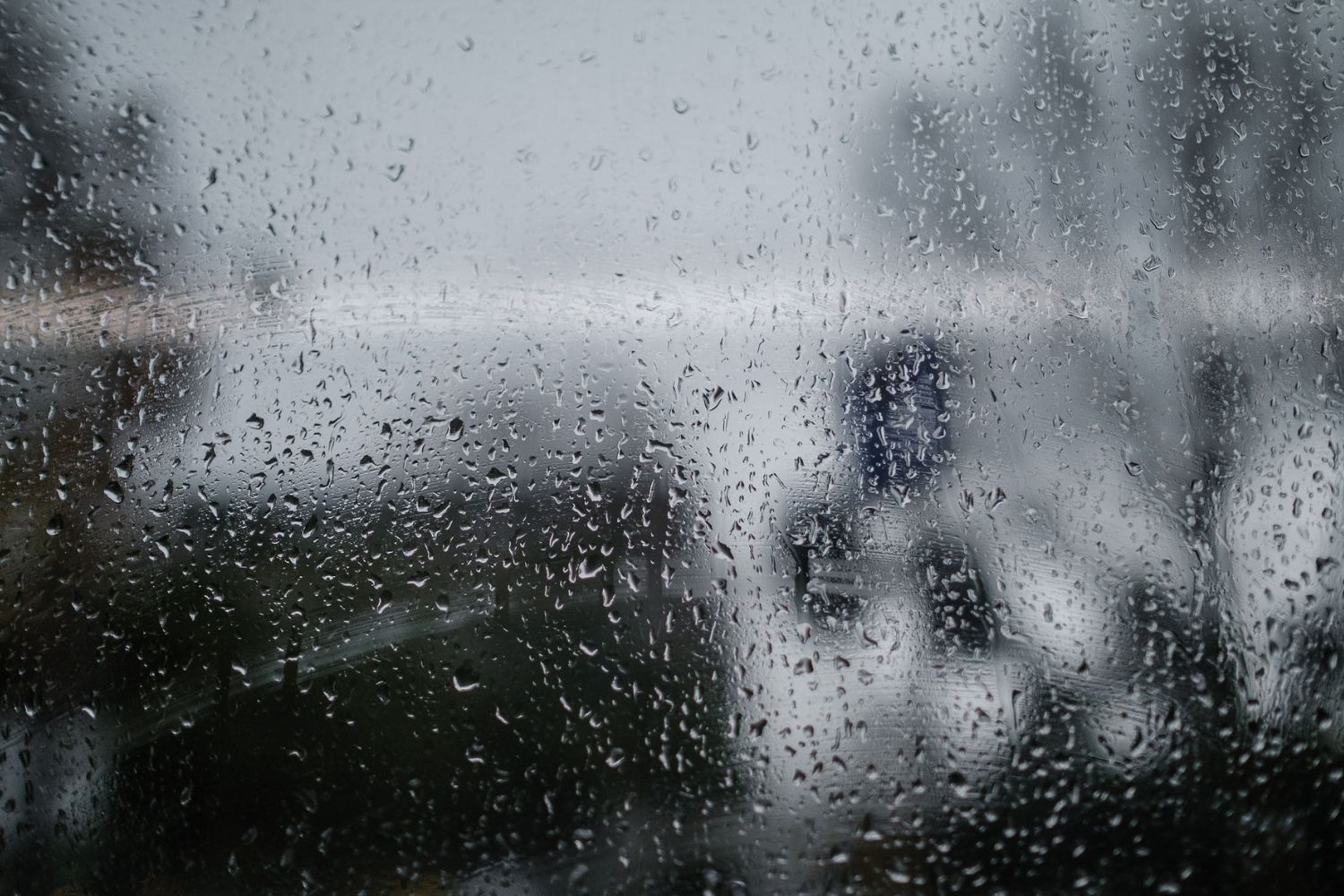 MOONAGE DAYDREAM (David Bowie)
As a teenager in the 1980's, i was particularly fond of Ashes to Ashes, Space Oddity and Let's Dance. It was only later in the 1990's that i discovered Bowie's earlier work. At this time i twice saw him live in Paris and became a fan. Jazz musicians appreciate and understand Bowie's universe: There is unexpected harmonic mouvement, he is constantly changing, his music is energetic and there is much risk taking. Moonage Daydream figures amongst his songs that touched me the most. In the albums that follow Ziggy Stardust, i hear some similarities between his long serving pianist Mike Garson and Bojan Z. I was to discover, unsurprisingly, that Simon Goubert is also a fantastic rock drummer.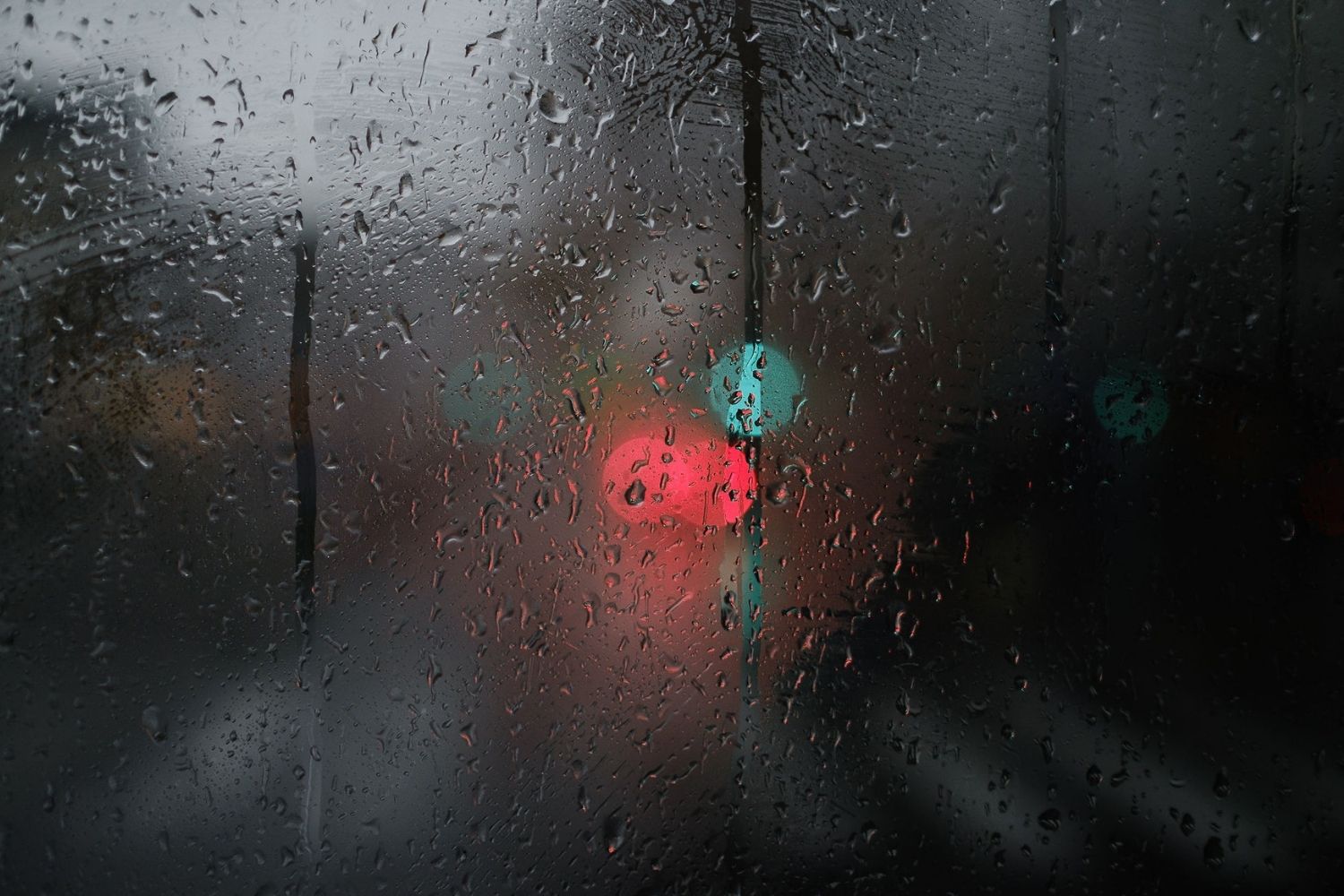 HAVANA BROWN (Gary Brunton)
This tune, written specifically for Night Bus in Spring 2020, came about after several days of double bass practice working on harmony coming from the melodic minor scale. I would like to thank François Jeanneau who succeeded in finding the right balance for the form, providing space for each member of the trio. The title « Havana Brown » is the name of another cat breed, this time for the other cat in my household : Hermione who has a beautiful chocolat coloured fur, ressembling the hue of a Havana cigar.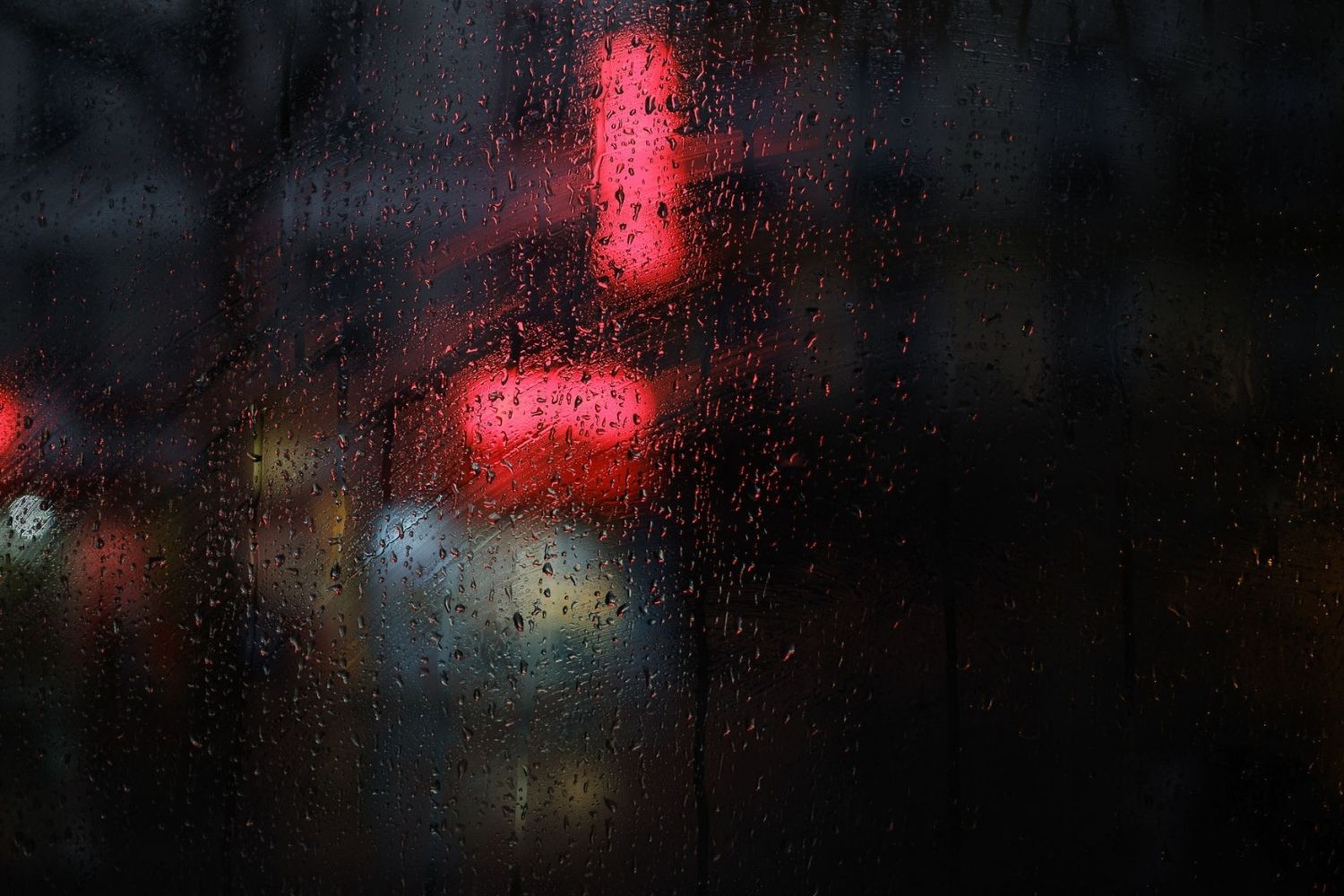 TWO WRONGS DON'T MAKE A RIGHT (Gary Brunton)
This song title makes reference to the « death penalty » policy in the U.S.A and elswhere in the world. Very often we hear convicts plead their innocence just before their ultimate execution committed by State governments. I am opposed to these acts and do not understand how they can be justifiable. On the musical front we move from 4/4 to 3/4 then back to 4/4. The chord sequence used for improvisation came about after many hours exploring the laws of harmony on my double bass.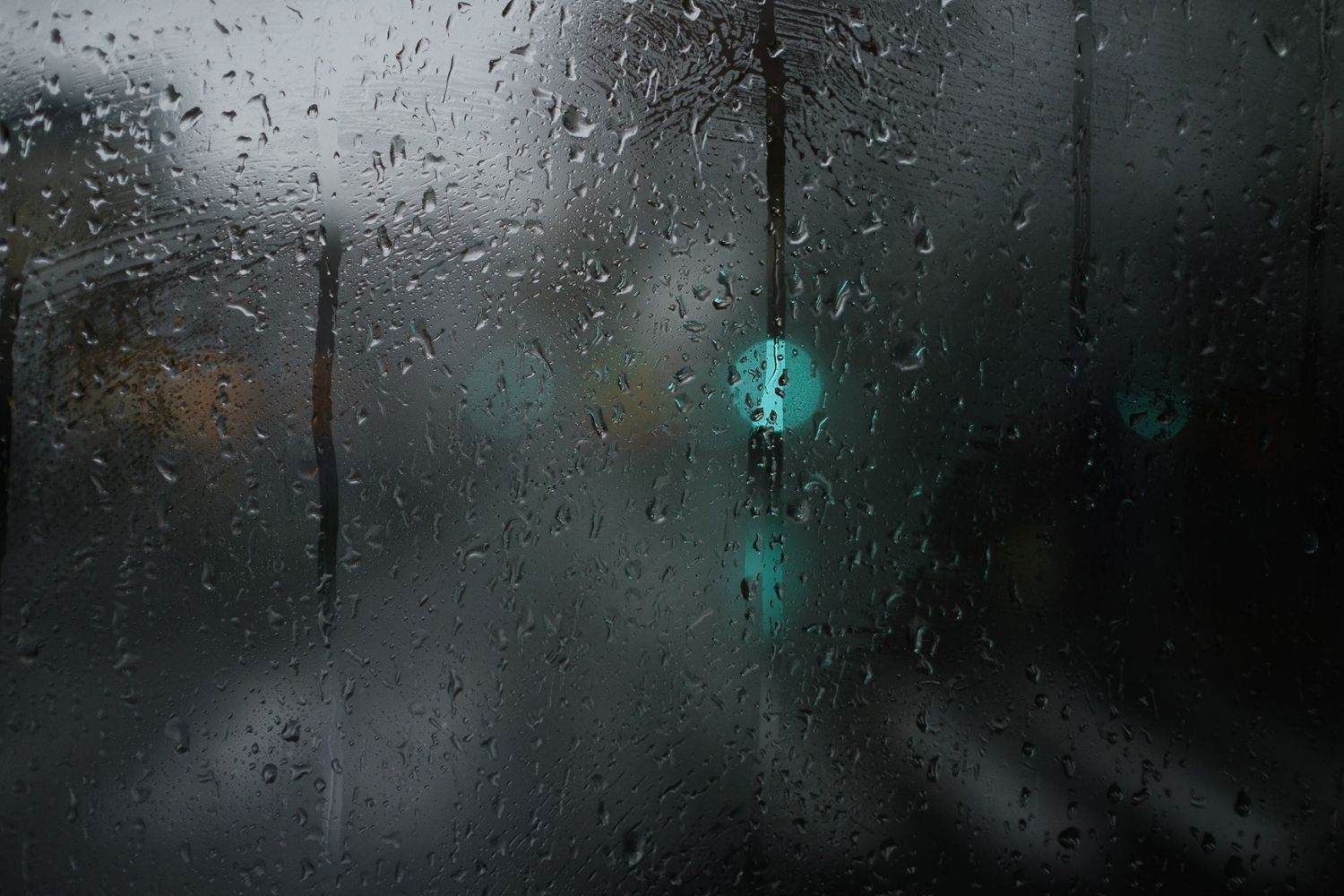 ONCE A CLARET (Gary Brunton)
An improvised introduction to « Ashes to Ashes » In 2020 i discovered some new « gut » strings made by Berliner Gerold Genssler. Since adopting these strings i take pleasure rediscovering my double bass. The title is a reference to the fact that, when your father is mad about sport (especially cricket and football) and you grow up with him through your childhood years, you can't choose your favourite football team. It chooses you, it's in the blood, and cannot be changed and for me it's « The Clarets »… Burnley FC, and you support them through thick and thin.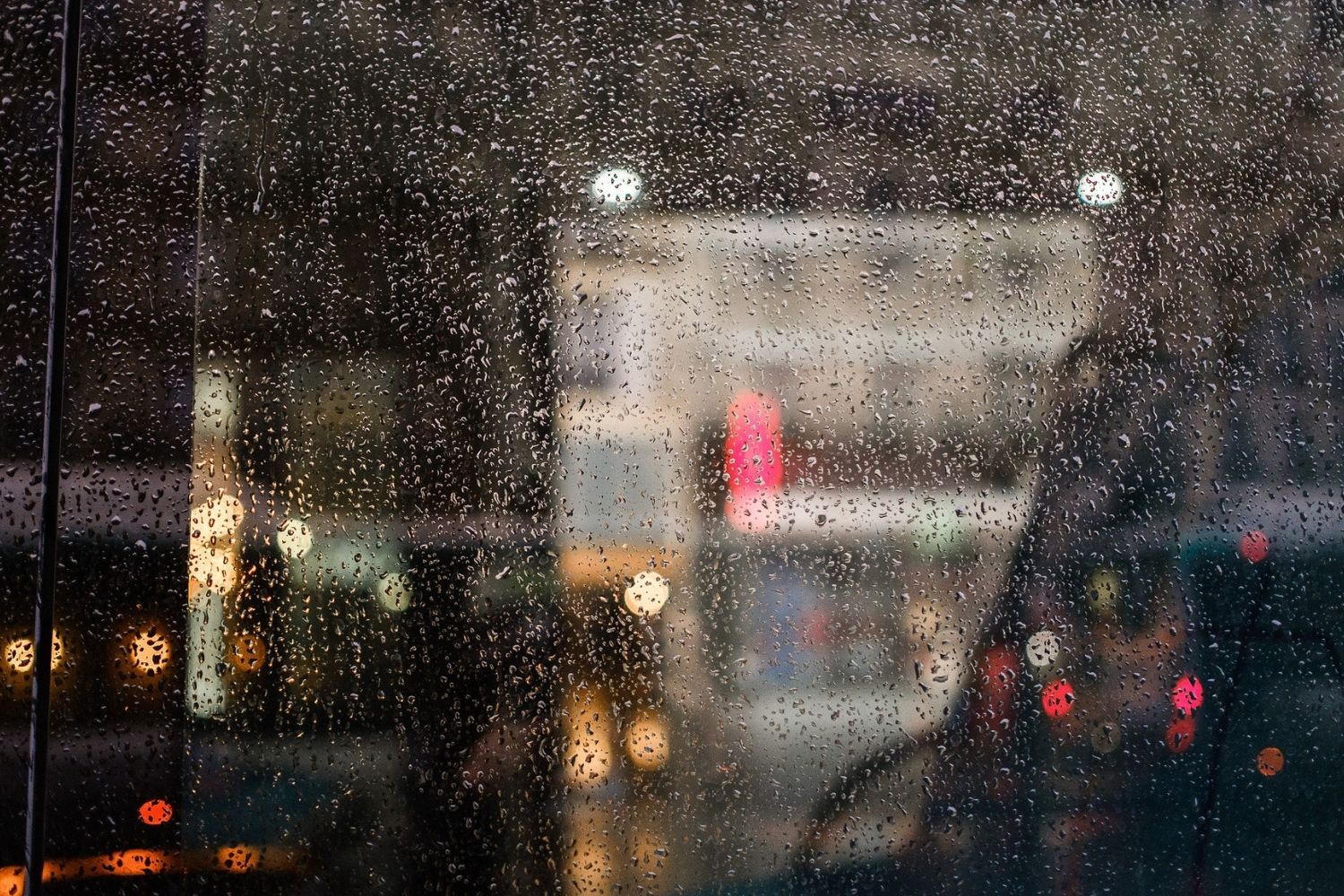 MINGUS' HOUSE (Gary Brunton)
In 2013 I was commissioned by Adiam 94 to write a new piece for a large ensemble. Charles Mingus has influenced and innovated 20th century music on several levels : his composition, instrumental technique, expression, political awareness and engagement… Since the age of 16 I have been deeply moved by his bass sound. Before composing this piece, i listened back to many of his recordings and reread his autobiography « Beneath the underdog » as well as books by Brian Priestley and his wife Sue Mingus. I also wrote lyrics which portray my vision of his life and his complex personality.
Mingus' music is characterised by lush and sometimes dissonant chords. Swing and high energy levels are omnipresent, as well as audacious rhythmical interplay. The strong influence of past masters is evident ( Jelly Roll Morton, Duke Ellington, blues, gospel), as well as his command of the contemporary « Bop » movement of the time (Charlie Parker, Dizzy Gillespie, Bud Powell) In Mingus' House i attempt to evoke his musical world through different moods (ballad, the blues, rhytmical interplay).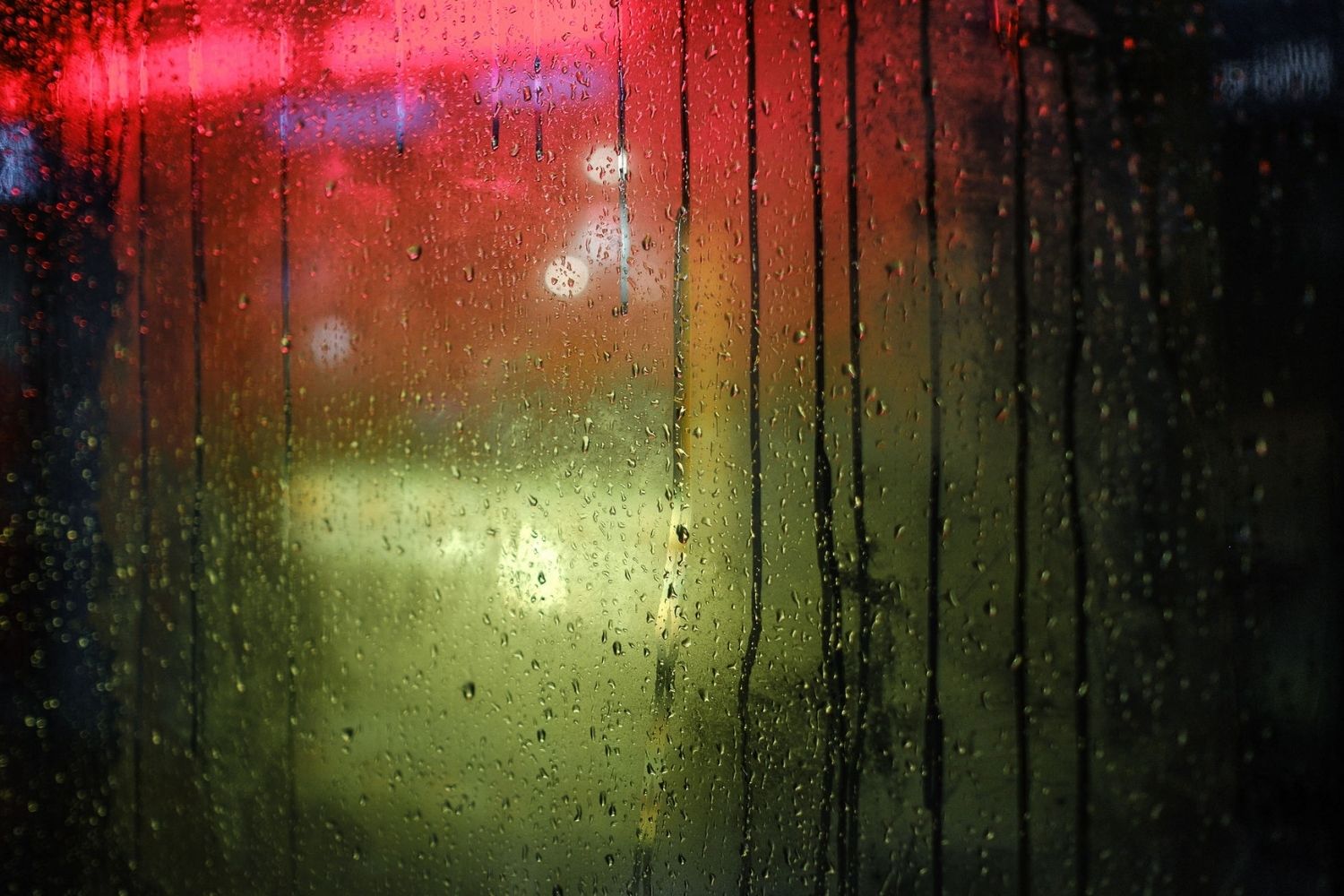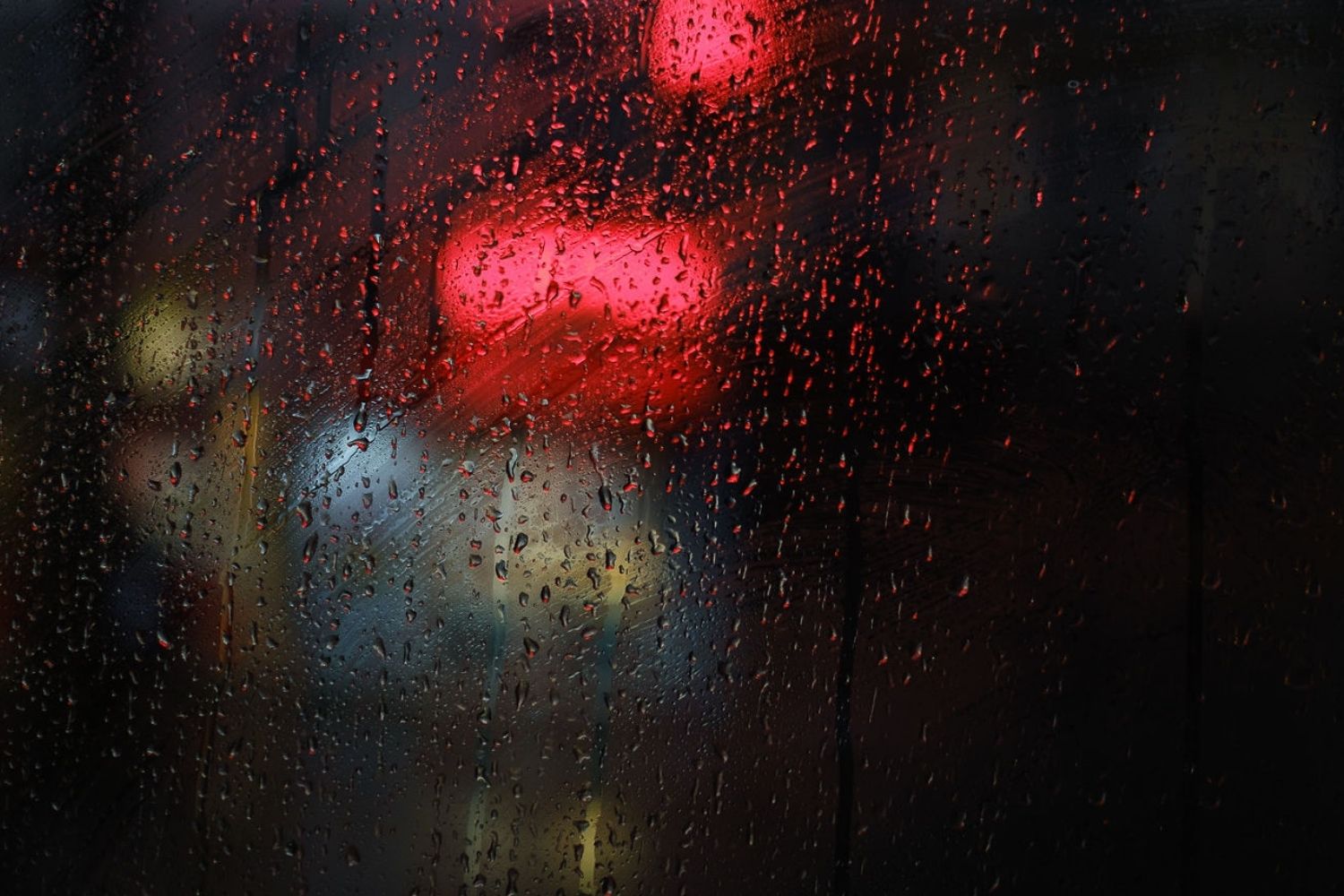 HOW DEEP IS THE OCEAN (Irving Berlin)
During my first year in Paris in 1988 at the age of 20, pianist Michel Graillier hired me to play two concerts with him in trio at Café Houdan in Montmartre with drummer Sangoma Everett. In my music workbook he carefully wrote down chords to several tunes he used to play with Chet Baker. For many years Simon Goubert played in trio with Michel and Alby Cullaz. Their concerts would always begin with this Irving Berlin standard. With the idea of recording my own version of this song i did some research to analyse different versions: Chet Baker with Jean-François Jenny Clark, Jimmy Rowles, Ella Fitzgerald…In the end, after the bass/drums duo Red Mitchell, Simon suggested i try a version in duo just with Bojan Z on piano.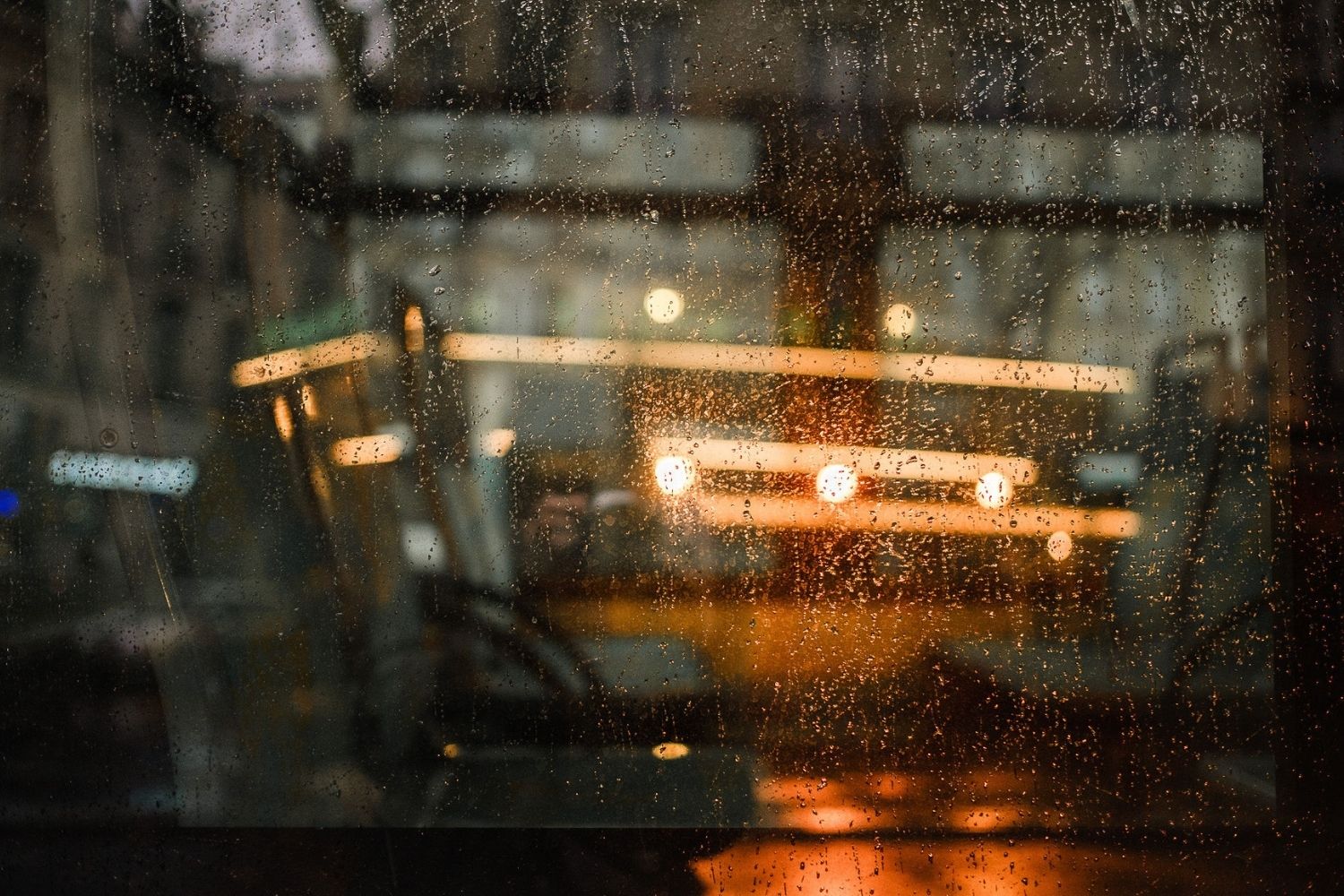 BEHIND THE BOWLER'S ARM (Gary Brunton)
This song title indicates the ideal spot for a spectator to stand on a cricket ground, in order to appreciate the subtle movement of the ball in the air as it is released from the bowler's hand. The slow tempo of the piece is designed to evoke two sports which have been and are important in my life: cricket and tai-chi. I have learned to recognise the value of slowness to appreciate fully the moment in time. I dedicate this tune to my Dad and his cricket « croney » friends who spend their weekends analysing the movement of the cricket ball in the grey Burnley sky. What is more…it is also an ideal place to hear all the banter and gossip on any topic in the news.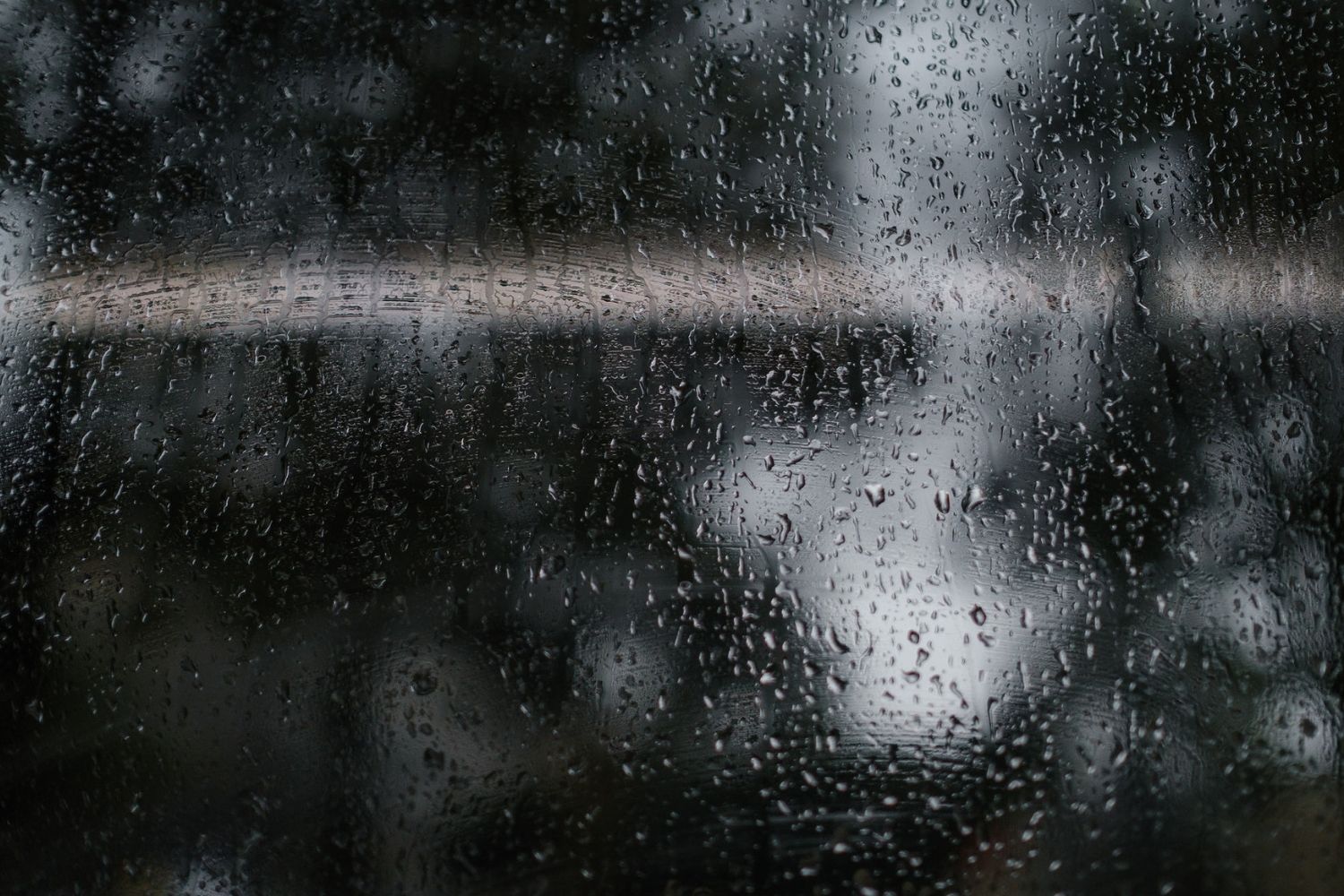 ASHES TO ASHES (David Bowie)
As well as sport, music played an essential role during my childhood. Every Sunday my family would tune into Radio 1 to listen to the « Top 40 » Around 1980 i recorded this broadcast on a cassette tape then listened to it for months afterwards. This Bowie song was on the tape. In September 2020, for the first time, i set myself the challenge of performing a solo double bass recital and to play this Bowie hit unaccompanied.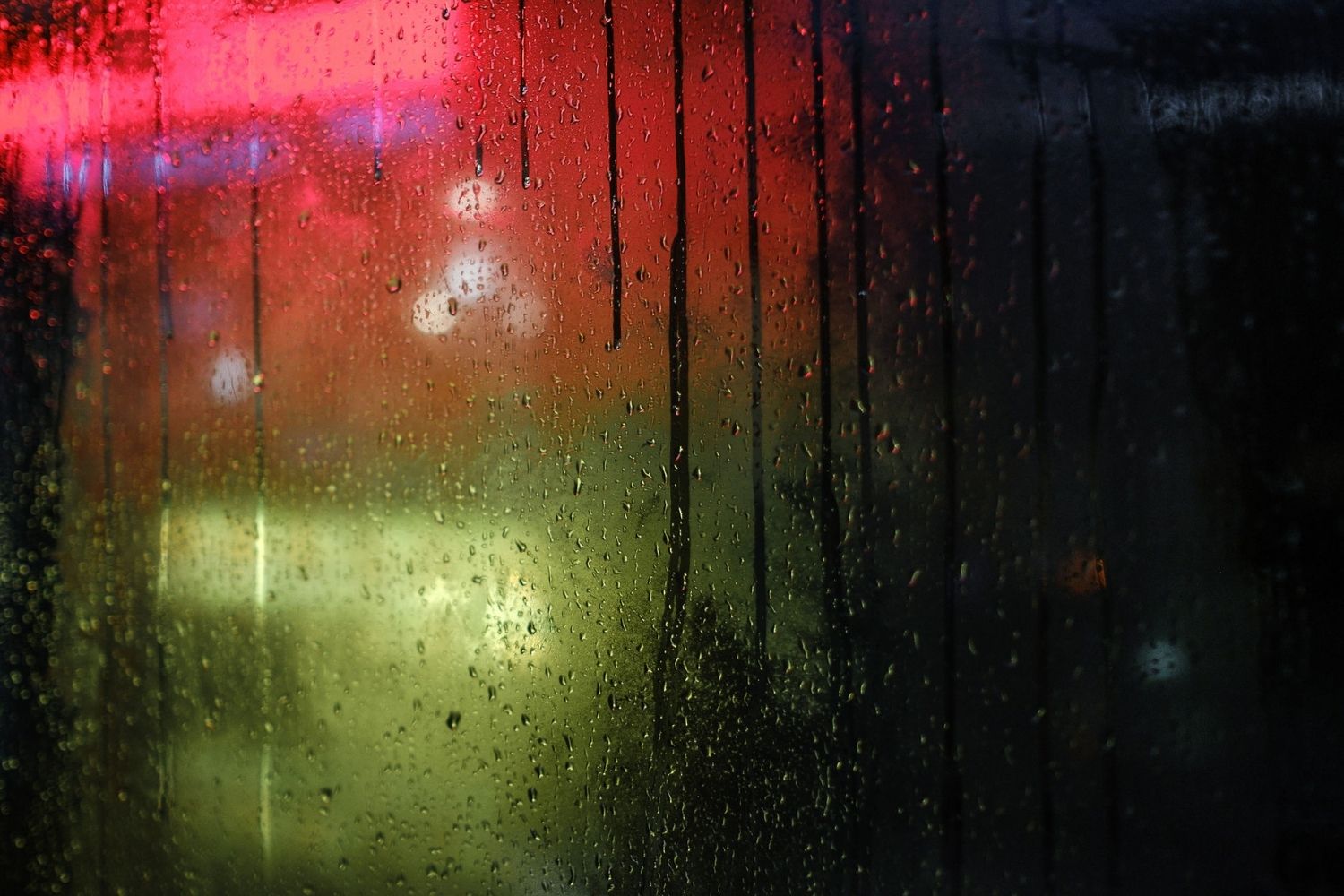 RETROUVAILLES (Gary Brunton)
A simple « bossa nova » in A minor, the only characteristic being that the chord sequence is arranged in a group of five mesures instead of four on the A section. There are strong bonds between musicians, almost like a family. It's always fantastic to get back together to play, exchange ideas and see how everyone is evolving musically.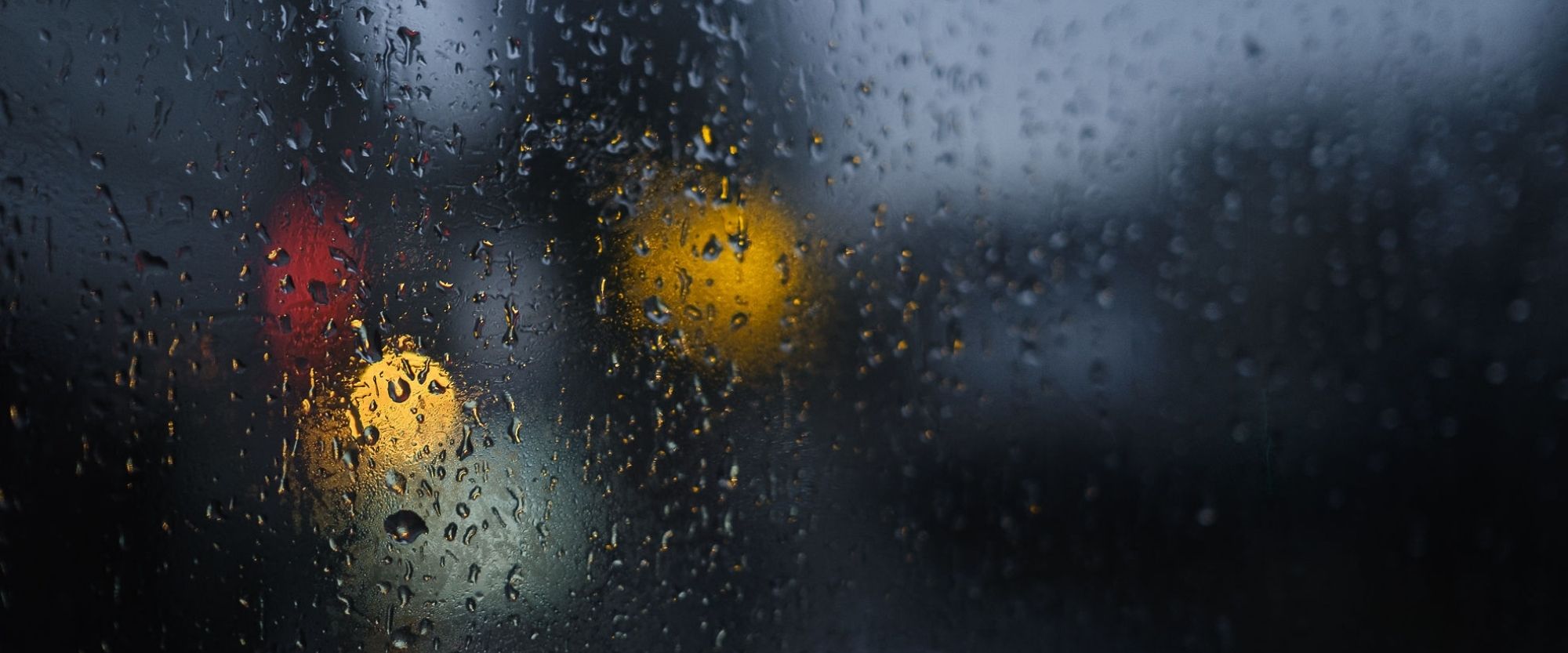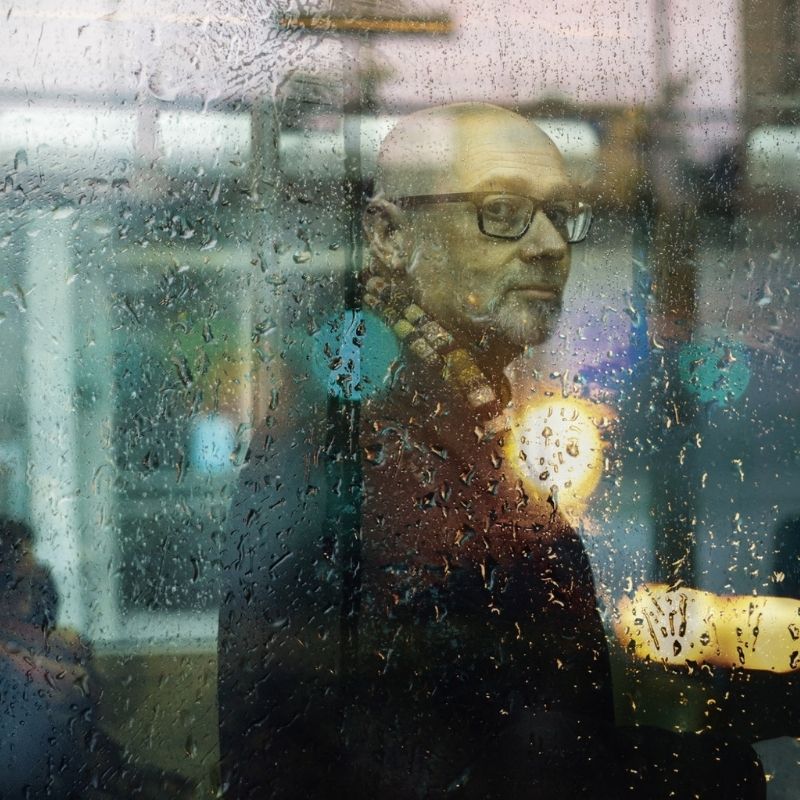 CREDITS
Produced by François Jeanneau & Gary Brunton for Juste Une Trace
Recorded and mixed by Vincent Mahey at Studio Sextan
Edited by Bojan Zulfikarpasic
Mastered by Raphaêl Jonin
Photographs by Camille Huguenot
Graphic Design by Jérémie Bernard
Gary Brunton dedicates this recording to the memory of the great bass luthier Patrick Charton
Gary Brunton would like to thank Simon & Bojan for their wonderful spirit and musical mastery. François Jeanneau for his creative propositions and wise words. Béatrice for her longstanding support, love & patience. Our daughters Jade & Loreta. John & Nino. My parents John & Dorothy Brunton. Jérémie & Camille for the album cover. Paul Bessone & Edith Gaudy at Juste Une Trace. Charlène Pré, Lucie Poiron & Justine Lauriat at Rythmatik, Stéphane Dupas, Nathalie Bonneveau, Sandrine Deschamps, Claudio Pallaro, Frédéric Loiseau, Yohan Progler, Edouard Ferlet, Julien Jacquot, Chris Jennings, Frank Woeste, Larry Grenadier, Xavier Roy, Françoise Letellier, Vincent Mahey, Michael Schäfer, Raphaël Jonin.
Gary Brunton plays Tempera Basso strings hand made by Gerold Genssler
Bojan Z plays Fazioli F278
Simon Goubert plays Bosphorus cymbals