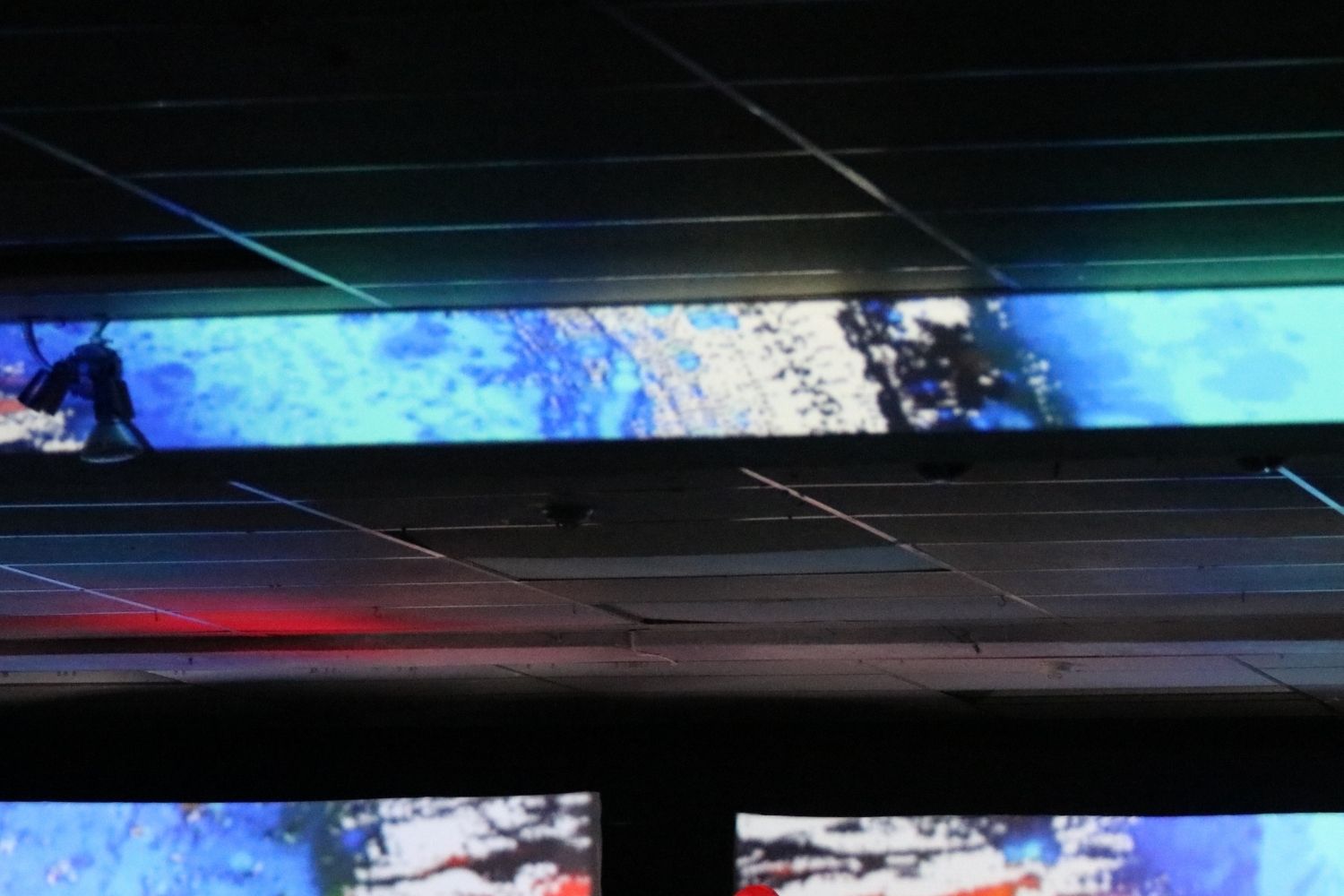 83 BIS (Gary Brunton)
Memories of the CIM jazz school, located at 83 Rue Doudeauville in Paris 18th quarter. The school was directed by Alain Guerrini and was the meeting place for Michel Grailler, Simon Goubert, Bojan Z, Dave Liebman…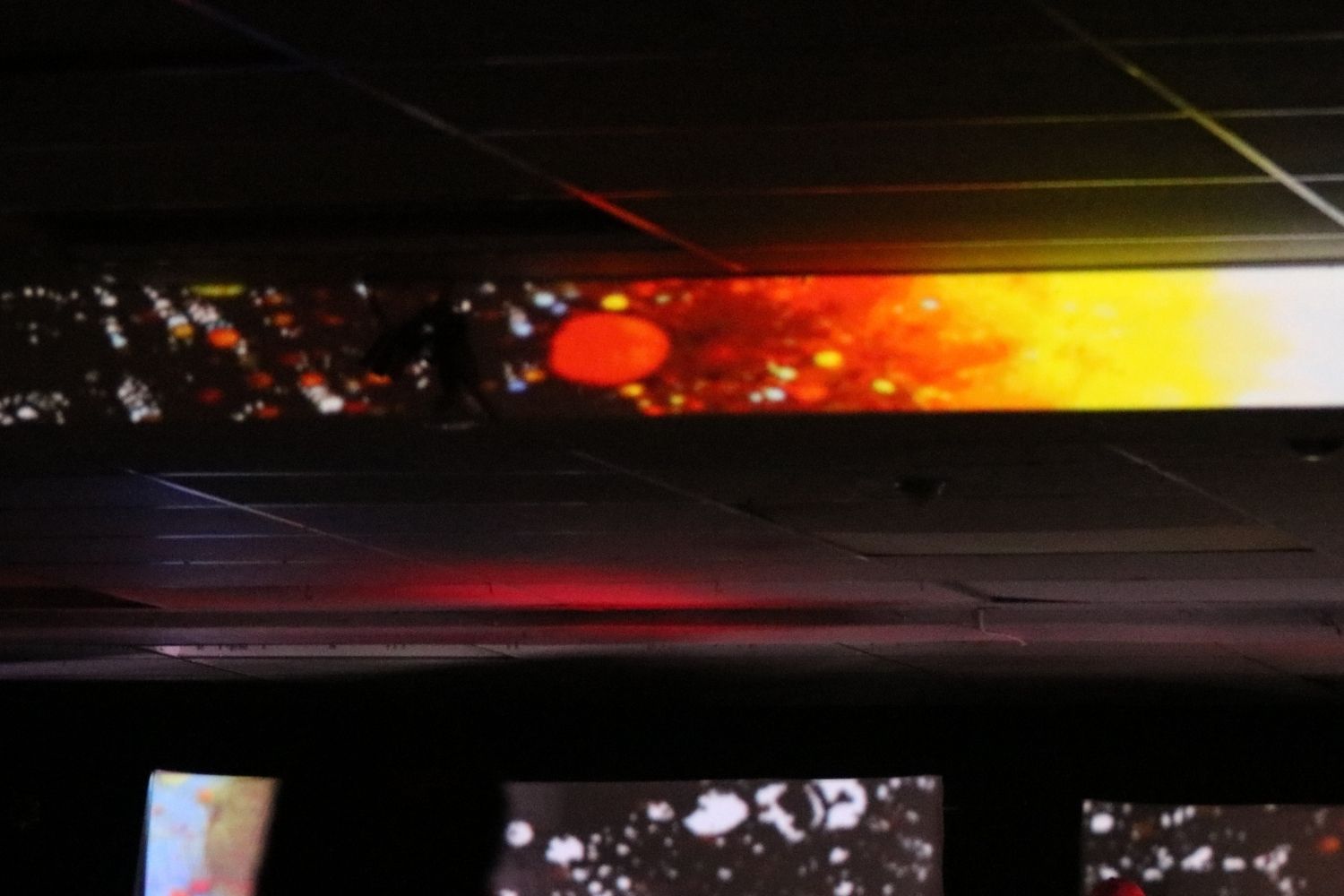 HASTA LA VICTORIA SIEMPRE (Gary Brunton)
A mantra, a political slogan with the message: Always believe in yourself, never give up on your dreams.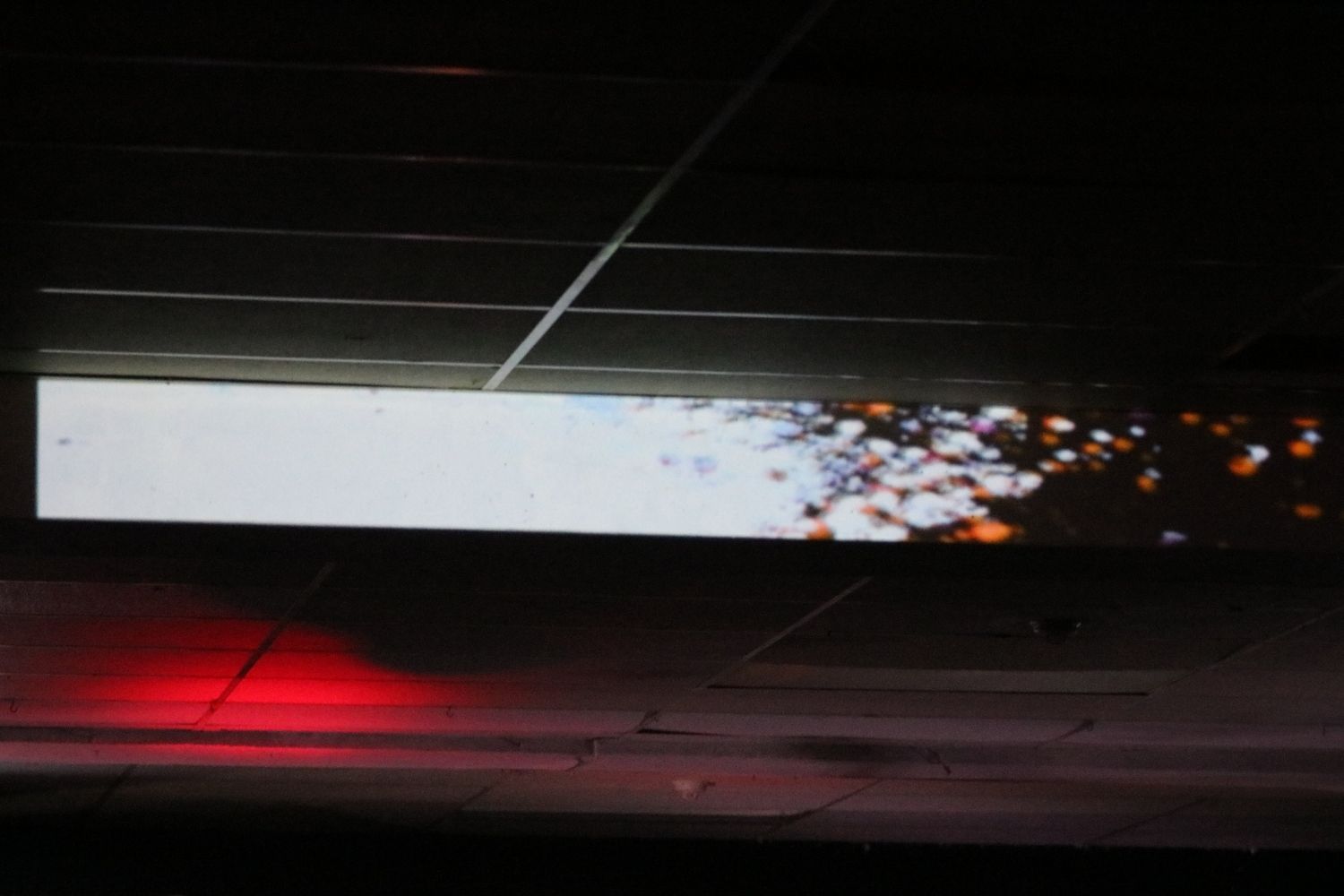 NOBODY'S PERFECT (Gary Brunton)
Medium swing feel, the melody is inspired by the magical osmosis between Hank Jones, George Mraz and Elvin Jones, written in August 2018 for the trio.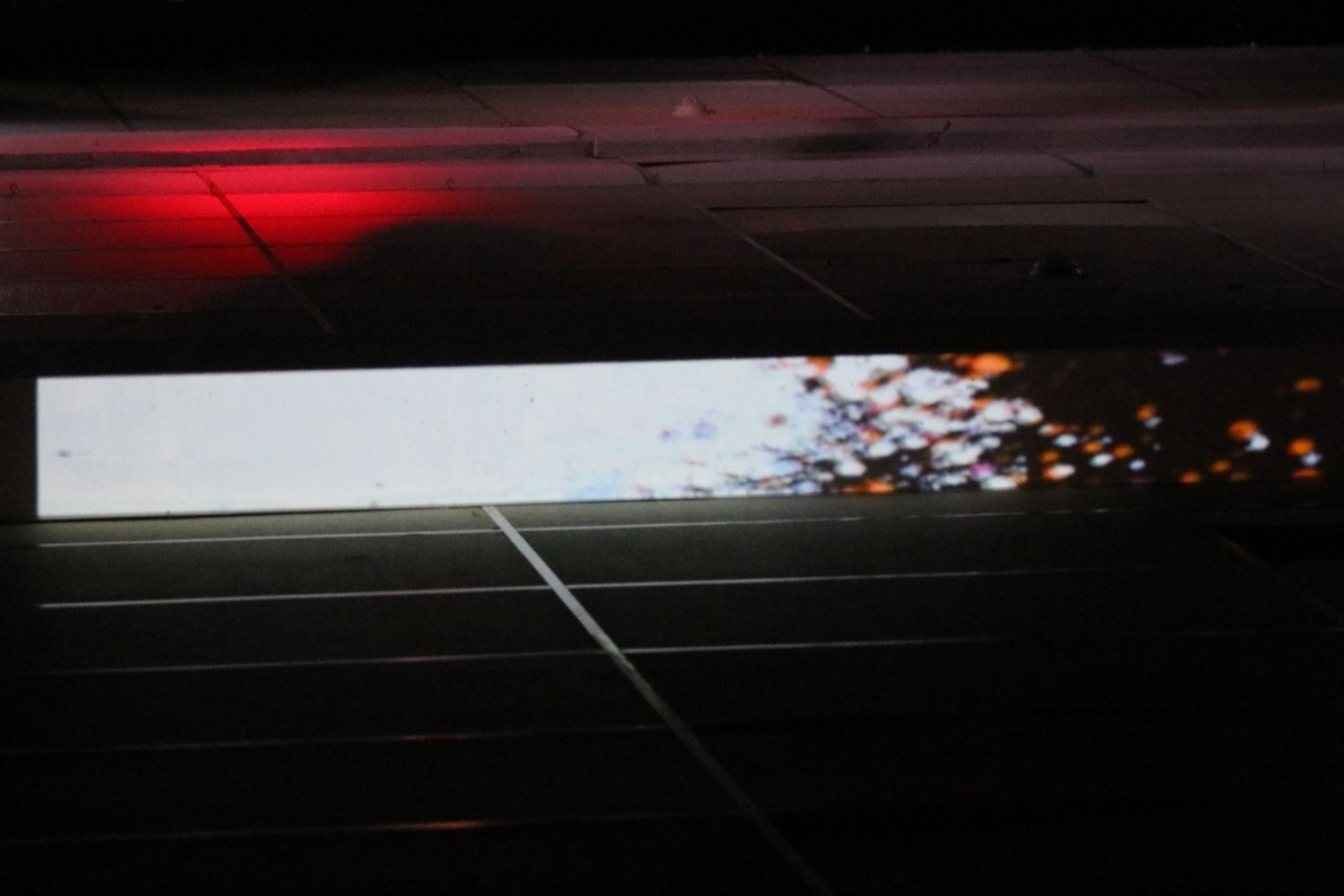 BALLAD FOR MICKEY GRAILLIER (Gary Brunton)
During his time playing with Michel Graillier, Gary Brunton would often play ballads such as My Foolish Heart. Each note played carries with it a huge importance.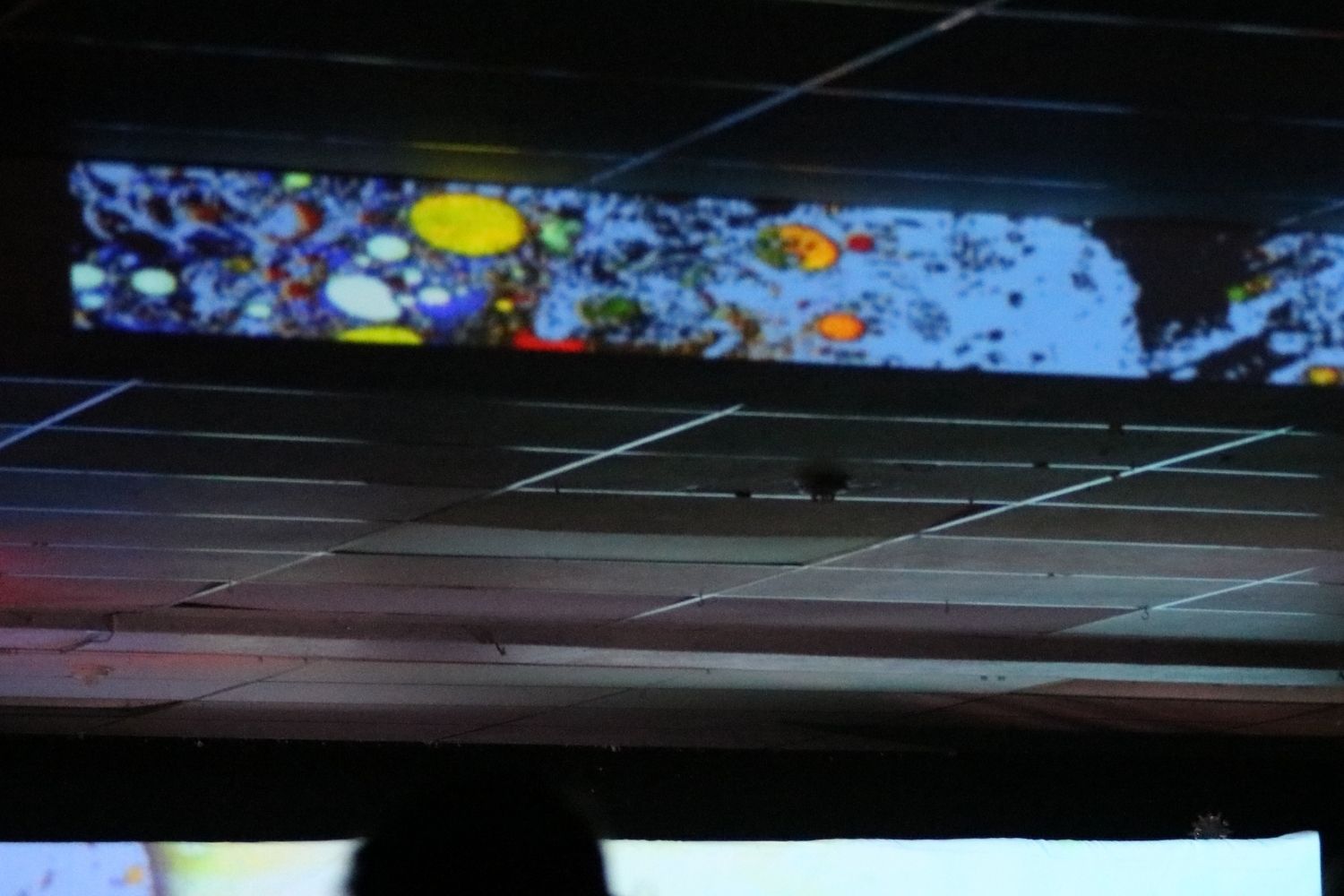 PONPONITA (Gary Brunton)
A ballade with a Latin feel and fairly dense harmony, composed in 1995 the day after a concert in Paris by Enrico Pieranunzi et Marc Johnson.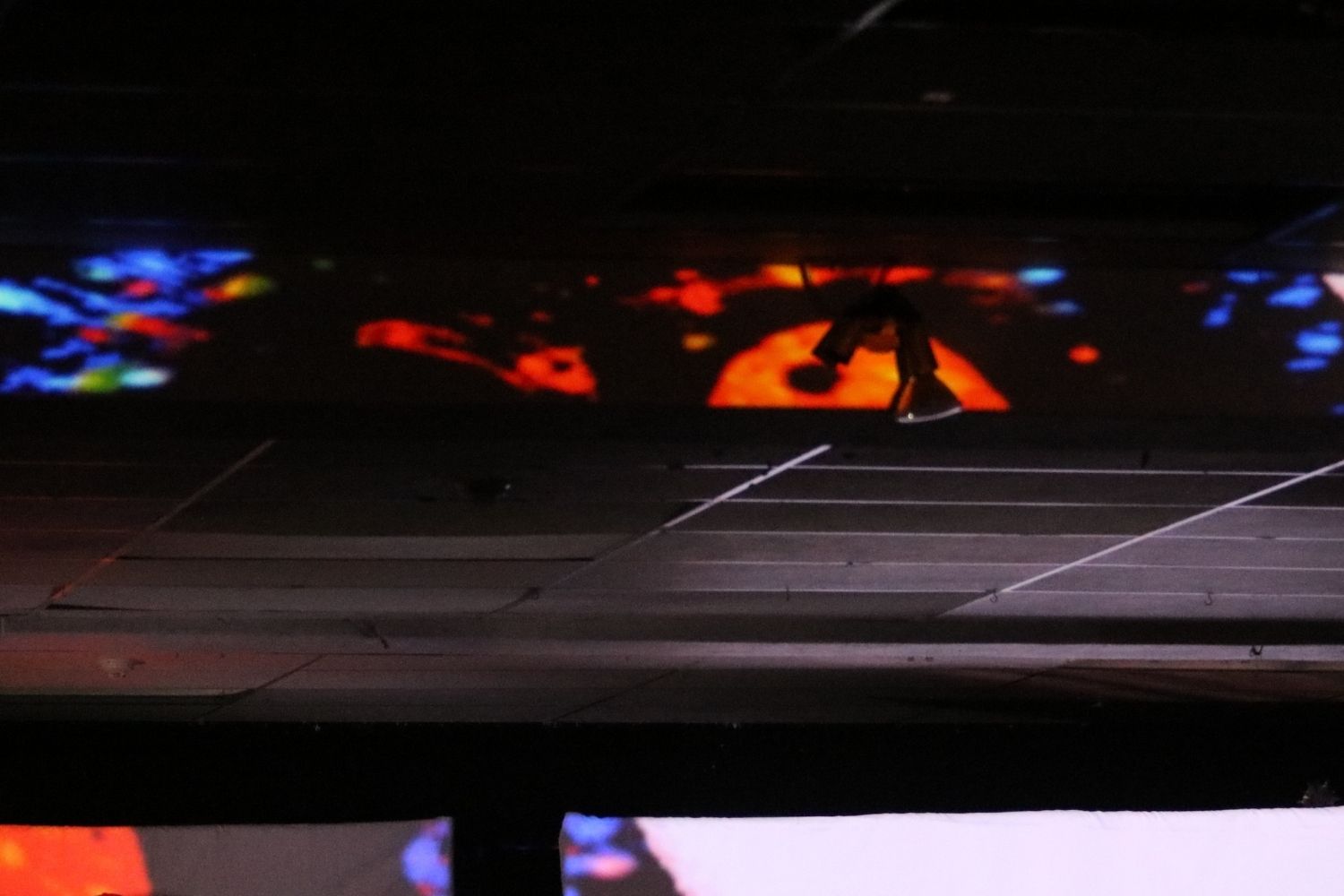 NEXT UP (Gary Brunton)
Up tempo minor blues written specifically for Night Bus in August 2018.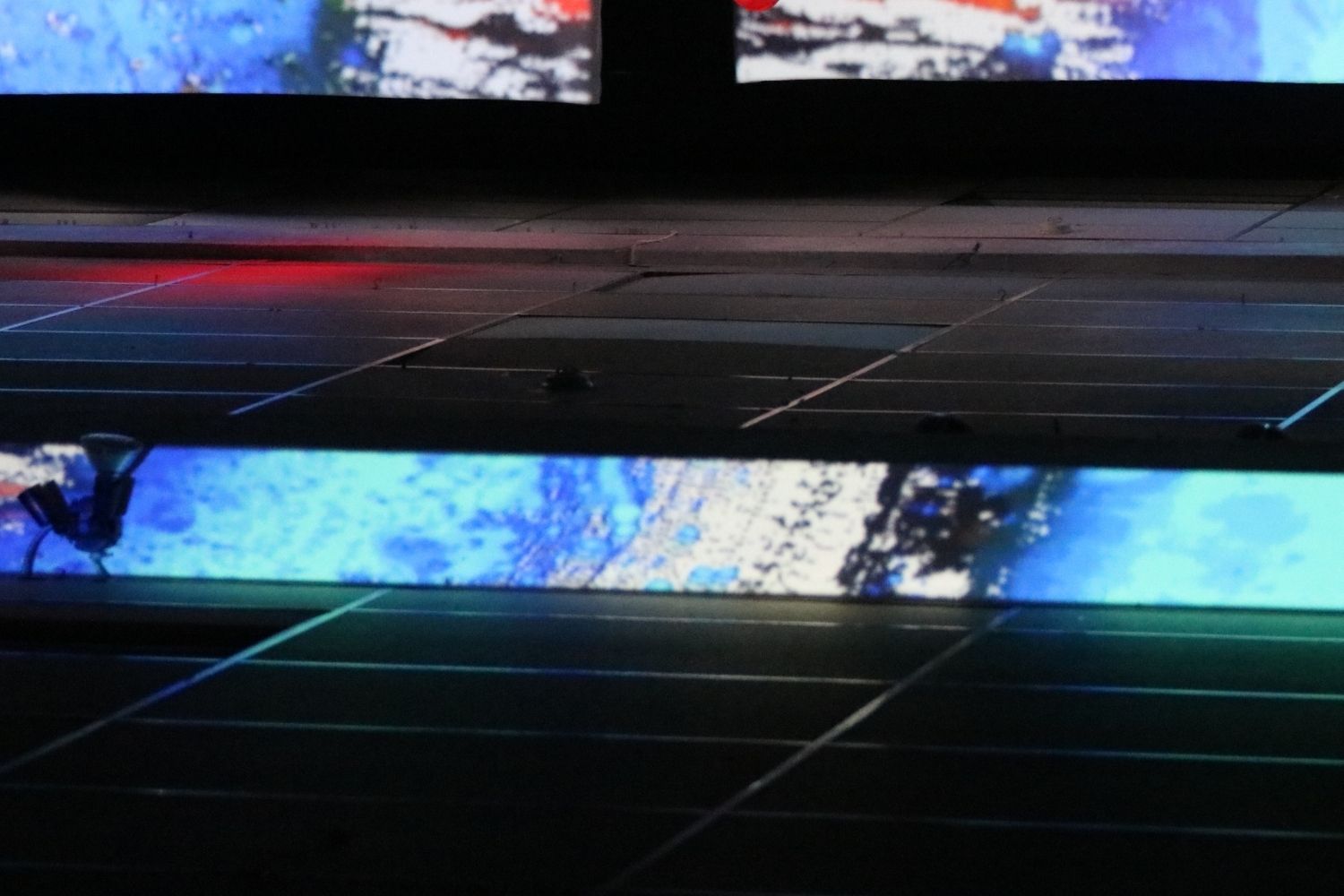 BACK HOME (Gary Brunton)
For the last few few years Gary Brunton has been learning to play the tabla. Back home, following a short course with master Indian percussionist Pundit Subhankar Banerjee, this tune was written in August 2018.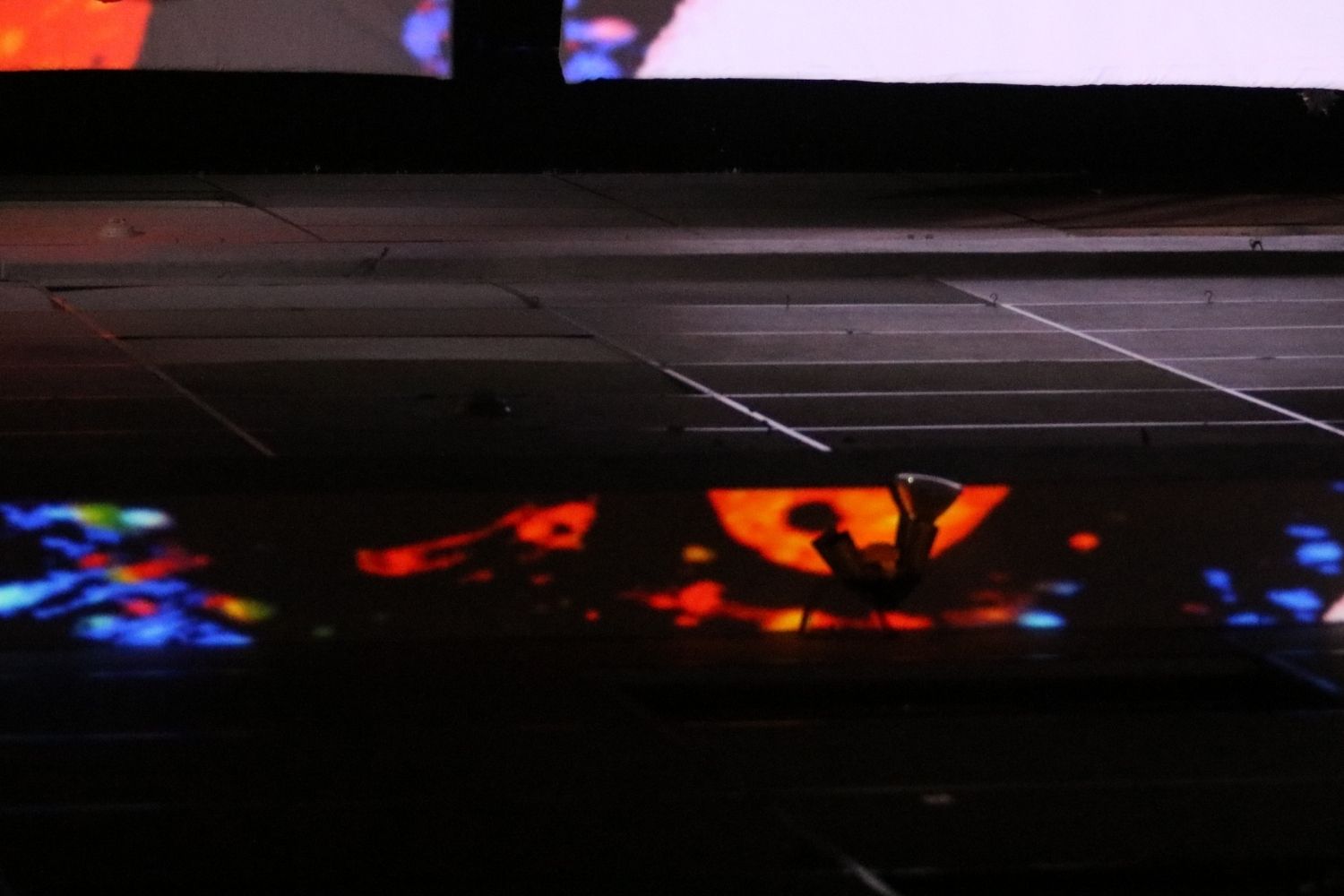 READY FOR RIGA (Gary Brunton)
A trip to Latvia. The moment for Gary & Beatrice Brunton to bring home their adopted daughter. An experience so strong that musical inspiration followed immediately.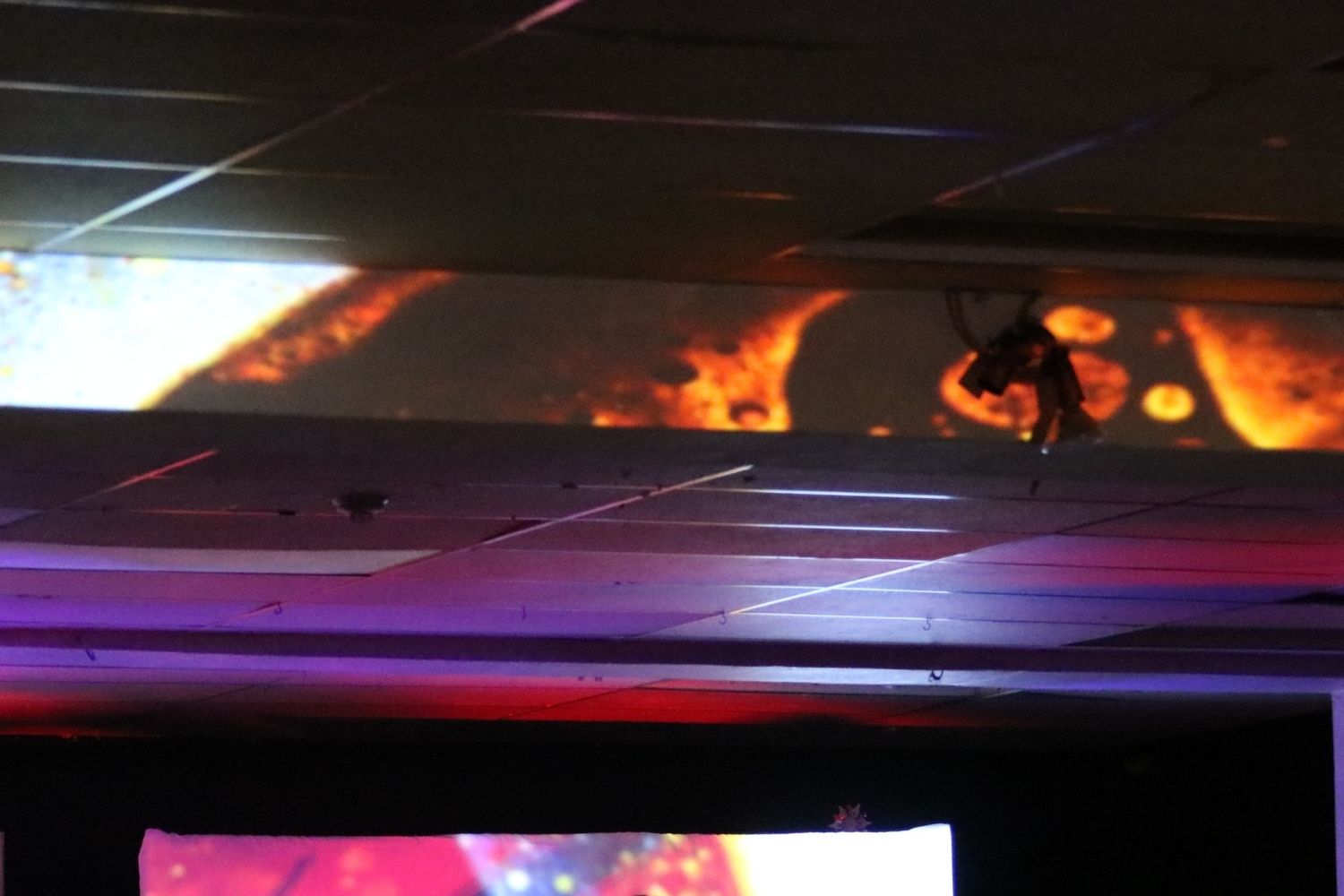 DASTARDLY (Gary Brunton)
This is one of Gary's first compositions, a blues inspired by a Charlie Parker composition. The title "Dastardly" is drawn from the literature of Arthur Conan Doyle and Oscar Wilde. There is also a connection with Dastardly & Muttly, the Hanna Barbara cartoon.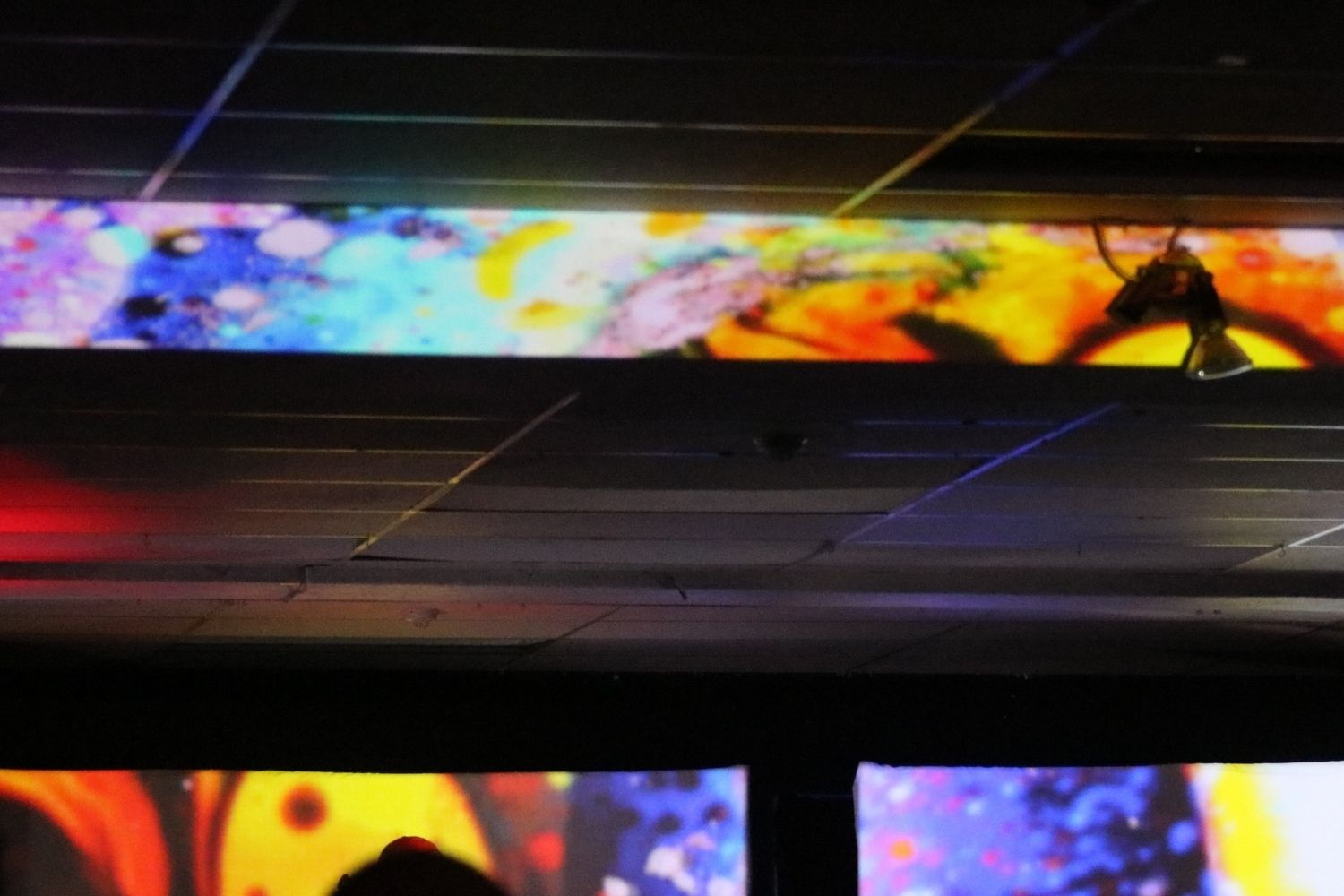 CRW (Gary Brunton)
Homage to the great French painter Christian Robert Welter, well known for his landscapes, portraits, scenes from May 1968, Isabel Adjani, the Vatican, Comedie Française.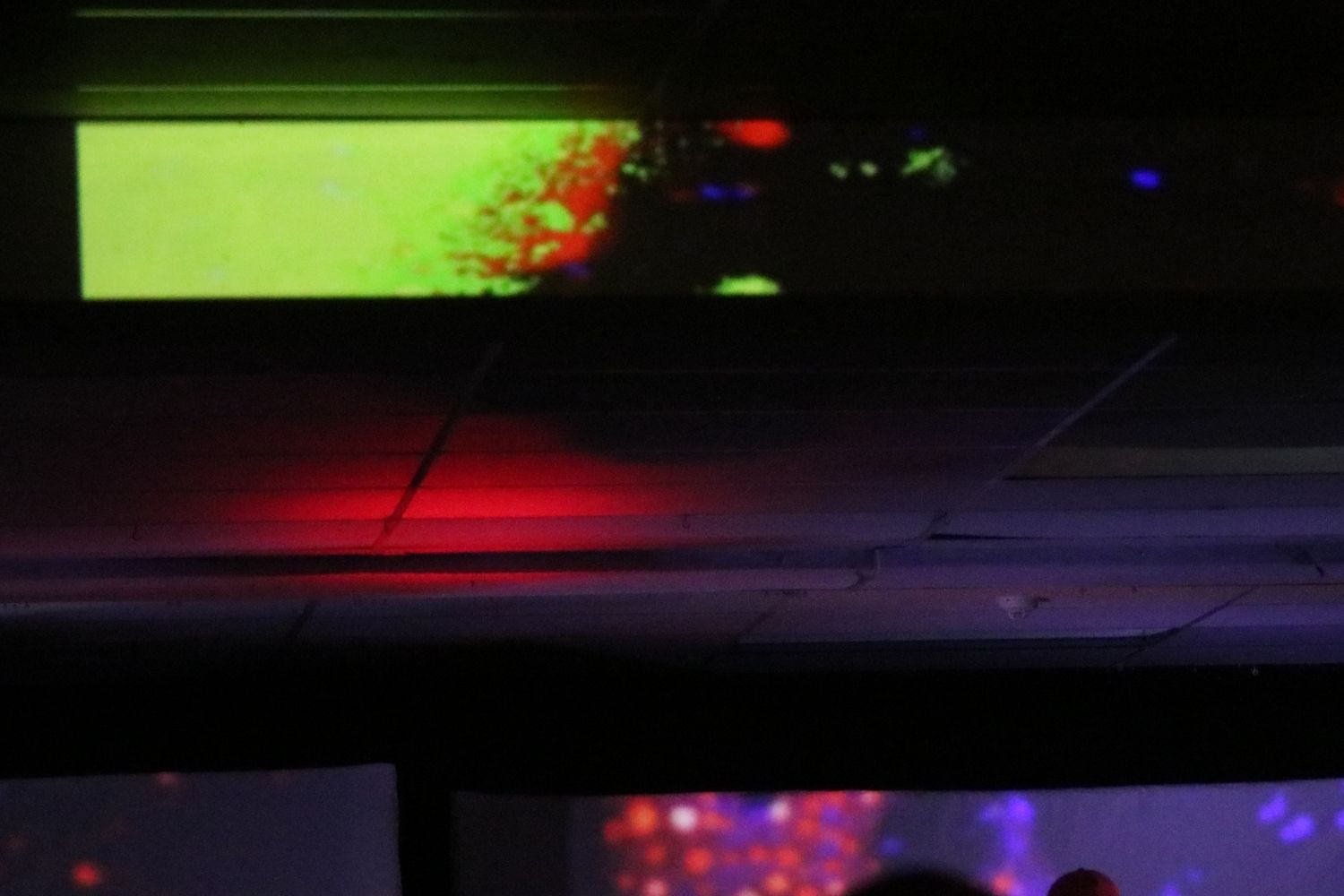 ONE AFTERNOON (Gary Brunton)
This composition is inspired by double bassists from Scandinavia and Northern Europe, particularly Norwegian Arild Anderson and German Eberhard Weber.
All compositions by Gary Brunton published by Éditions Amoc.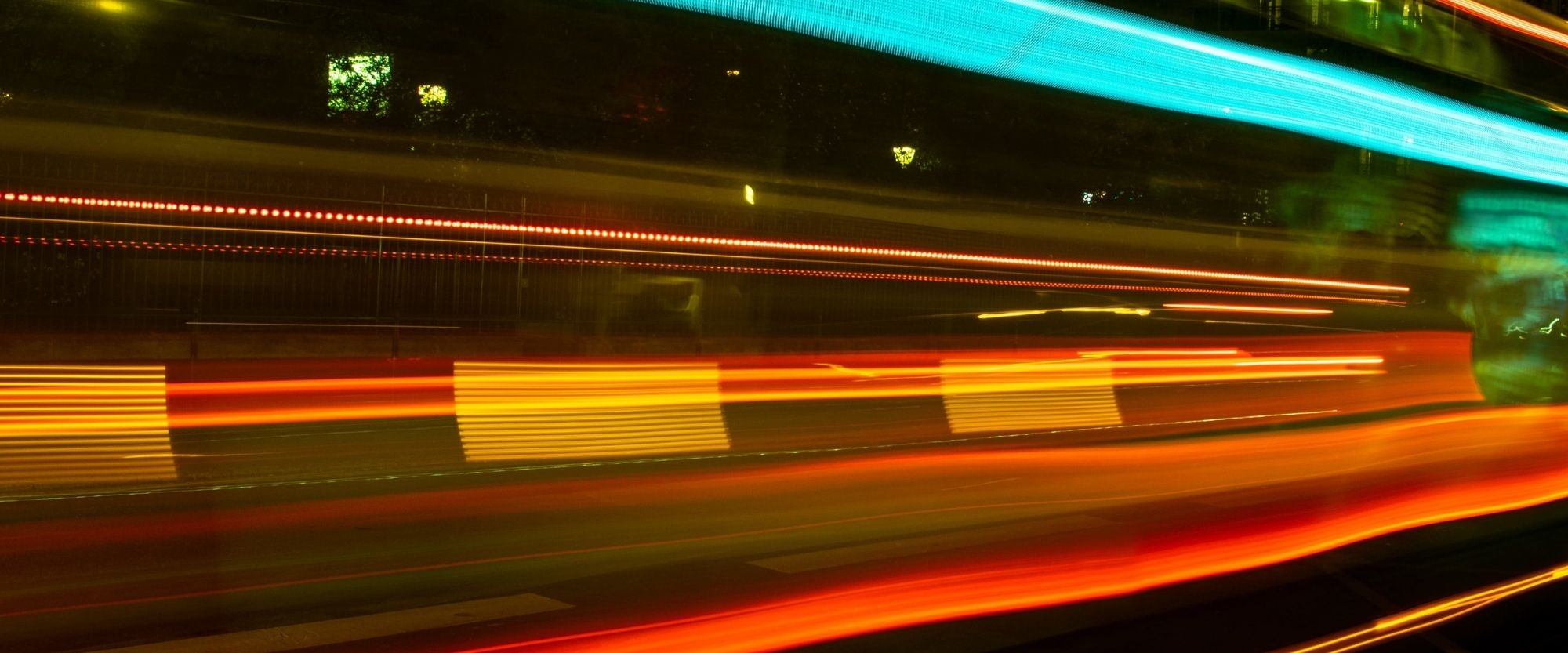 CREDITS
Produced by Gary Brunton & Edouard Ferlet for Juste Une Trace
Recorded and mixed by Vincent Mahey at Studio Sextan

Edited by Charles Froissard
Mastered by Raphaêl Jonin
Photographs by Nathalie Courau-Roudier
Photographs for compositions by Edith Gaudy
Graphic Design by Jérémie Bernard
Gary Brunton dedicates NIGHT BUS to the memory of his father in law Christian Robert Welter.
Gary Brunton would like to thank Béatrice, Jade & Loreta for their love and support. Simon & Bojan for their amazing musicianship, Edouard for his great ideas, Arthur Gouret for his additional editing. Nathalie for her fine photos and dedication. Paul Bessone & Edith Gaudy at Juste Une Trace. Patrick Charton, Didier «Gordon» Boireau, Frédéric Loiseau, Yohan Progler, Heather Joyce, Chris Jennings, Franck Tortiller, John Boswell, Christian Helgi Beaussier, Luis Cordero from d'Addario, Xavier Roy, Françoise Letellier, Charlène Pré, Lucie Poiron, Stéphane Dupas, Mum, Dad, John & Nino.
Bojan Z plays Fazioli F278
Simon Goubert plays Bosphorus cymbals